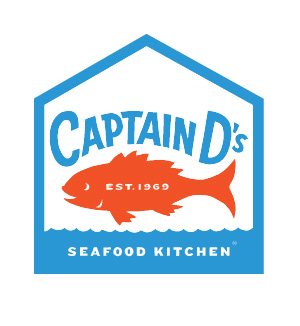 According to the Insurance and Safety Fire Commissioner, on May 22, agents with the Georgia State Fire Marshal's Office were called to a reported firebombing at a Captain D's restaurant in Dodge County. 911 operators had received a call at 12:01 a.m. regarding a fire that had damaged portions of the back wall, roof, and telephone lines at the restaurant located at 6006 Oak Street.

"This investigation is ongoing, and we have no suspects at this time," said Commissioner King. "In situations like these, we ask for the help of the community to bring the individual(s) responsible to justice and encourage anyone with information to call our anonymous tip line."
Commissioner King's Fire Investigations Unit is assisting the Eastman Police and Fire Departments with this investigation.
Anyone with information about this Dodge County fire is invited to call Commissioner King's State Fire Investigators Unit at 1-800-282-5804. This anonymous hotline operates around the clock.