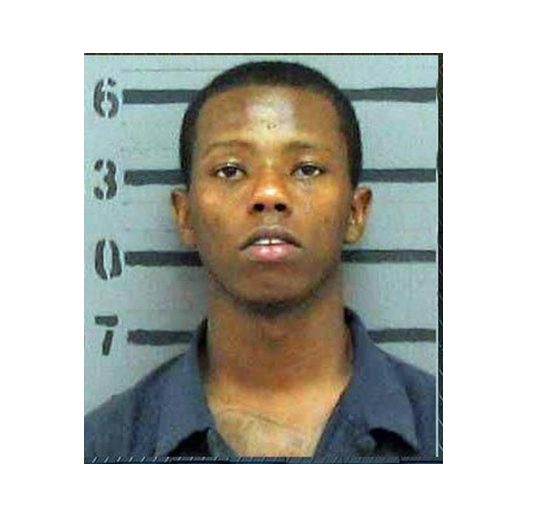 More than a dozen people were inside the Albany, Georgia bank during the violent crime
The final co-defendant found guilty in the armed robbery of an Albany bank was sentenced to 130 months behind bars for his crimes, the United States Attorney for the Middle District of Georgia said this week.
U.S. Attorney Charlie Peeler said Shataz Hampton, 26, of Albany, Georgia was sentenced to a total of 130 months in prison. The sentence included 48 months for bank robbery and 84 months for brandishing a firearm in furtherance of a crime to be served consecutively. Hampton was also ordered to pay $2700 restitution to Renasant Bank and will serve three years supervised release. The sentence was ordered by U.S. District Judge Leslie Gardner.
A jury found Defendant Hampton guilty of bank robbery and brandishing a firearm charges on August 20, 2019 following a two-day trial in federal court. A co-defendant, Kamilyah Whitlock, 25, of Albany, was sentenced on September 4, 2019 to 48 months in prison by the Honorable Judge Gardner. Ms. Whitlock was also found guilty of bank robbery and brandishing a firearm after a four-day trial in February 2019. She testified against Defendant Hampton during his trial and received a reduced sentence. There is no parole in the federal system. Both defendants were masked and armed when they robbed Renasant Bank on North Westover Boulevard on November 6, 2017 with more than a dozen customers and employees inside.
"Violent crimes will not be tolerated in the Middle District of Georgia. I want the law-abiding public and our law enforcement partners to be assured that we will prosecute violent criminals to the fullest extent allowed by the law," said U.S. Attorney Peeler. "Local, state and federal law enforcement agencies are working tirelessly on our collective mission to decrease violent crime in our communities. I want to especially applaud the APD and FBI for their work in this case."
The case was investigated by the Albany Police Department and the FBI.