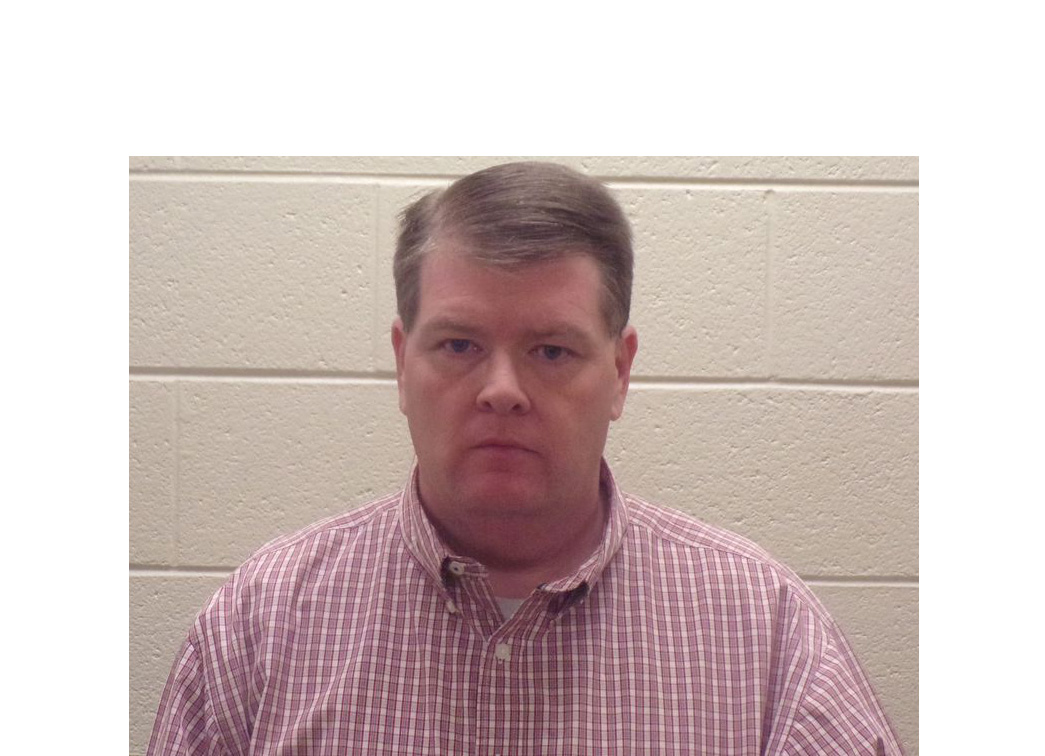 Attorney General Chris Carr yesterday announced that the office's Prosecution Division has concluded its case against Judge William "Allen" Wigington, former Chief Magistrate Judge in Pickens County. He was found guilty of 1 count of Racketeering, 3 counts of Fourth Degree Forgery, 5 counts of Theft by Taking, 39 counts of Unauthorized Use of a Financial Transaction Card, and 1 Count of Violation of Oath of Office. In total, his crimes amounted to 44 felonies and 5 misdemeanors. He was sentenced to 15 years in prison. He will serve 5 in custody, followed by the remainder on probation.
"Mr. Wigington violated the public's trust in the worst way, and he will now serve time for his deceitful behavior," said Attorney General Chris Carr. "I commend the work of our Prosecution Division, the Georgia Bureau of Investigation and the Pickens County Sheriff's Office for uncovering the extreme lengths that Mr. Wigington went through to defraud his community. The theft of taxpayer funds will not go unpunished, and we will continue to root out this type of public corruption in our state."
An investigation into Judge Wigington's crimes began when a local non-profit organization noticed that Judge Wigington had paid his personal credit card bill using the non-profit's bank account. A joint investigation was launched by the Georgia Bureau of Investigation and Pickens County Sheriff's Office, and it was discovered that Judge Wigington had been using his county issued credit card to purchase thousands of dollars of personal items from Amazon. It was also discovered that he had been double billing the county for travel reimbursements. Finally, among his other thefts, Judge Wigington also stole 200 dollars that was designated to purchase a suit for a child whose family could not afford to purchase it.
The Office of the Attorney General provides the following case notes:
Incident 1
Judge William "Allen" Wigington was appointed Chief Magistrate Judge of Pickens County in May of 2011. He resigned in February of 2020 related to these charges.
In March of 2019, Judge Allen Wigington was a member of a Masonic Lodge in Jasper, Georgia known as the Blaine Lodge. He held the position of treasurer. At the March meeting of the Lodge, the Lodge secretary noticed that there was a discrepancy in the Lodge bank account. There was supposed to be $8,000 in the account, but the bank account balance was only approximately $5,900. Examination showed that Wigington had paid his personal Chase credit card bill out of the Lodge account in the amount of $2,118.37. The secretary immediately sent a text message to Wigington who advised that the account must have been hacked and that he would take care of the matter the next day. Wigington contacted the secretary the next day and advised that the bank refused to help Wigington, and the bank told him that he would have to contact Chase to solve the problem. As a follow up, Wigington told the secretary that Chase said that they couldn't directly deposit the fraud reimbursement in the Lodge's account. Therefore, Wigington planned to have Chase send the money to the Courthouse, and Wigington would reimburse the Lodge through the courthouse.
Wigington thereafter wrote three checks from Pickens County Magistrate Court account to cover the Lodge's loss. The three checks totaled $2,188.37, which was more than was drawn out of the Lodge's account. The Lodge secretary immediately noticed the discrepancy and knew that Wigington had lied to him. The secretary communicated the issue to another Lodge member.
That member confronted Wigington at the courthouse. Wigington told the member that he received the reimbursement checks from Chase, but that his clerk accidentally deposited them in the Magistrate Court's account, and that he reimbursed it from the Magistrate Court's account. Wigington showed the member copies of the alleged checks. Eventually, Wigington changed his story saying he made an error. He said he used the Lodge's account to pay his credit card bill.
The Georgia Bureau of Investigation (GBI) followed up with Chase Bank in January of 2020. A subpoena to Chase found that Wigington had forged the three Chase checks that Wigington showed the member to corroborate the lie that Chase had reimbursed him for the alleged hacked account.
Incident 2
On January 28, 2020, the GBI received documentation that Wigington had purchased multiple Apple tech products on his Pickens County Magistrate Court Purchase Card (p-card) on November 19, 2018. Three of the purchases would later be substantiated as work-related, but there was not an explanation for an Apple Watch and AppleCare support.
As a result of these documents, the GBI expanded its investigation into Wigington's p-card usage. The results found the following inappropriate expenses:
September 14, 2017 – Hampton Inn, Canton, Georgia
September 15, 2017 – New Orleans Hyatt Riverside
March 31, 2018 – Doubletree Hotel in Atlanta
February 17, 2019 – Disney Hotel
September 23, 2019 – Jacksonville Hotel on the way to take a cruise
Four of these hotel expenses are related to family vacations to Disney, cruises, etc.
Incident 3
The GBI and Pickens County Sheriff's Office discovered that Wigington falsified documents to cover up his personal expenses. For example:
On July 18, 2019, Wigington documented a P-Card expense of $366.99 as an HDMI converter box, HDMI switch, and computer charging case. Normally, these would be considered appropriate expenses. However, when the Sheriff's Office and GBI looked at the actual Amazon documentation, it was noticed that Wigington had purchased a Nintendo Switch, Apple Airpods, and an Airpod charger.
This occurred numerous times over years with Wigington purchasing everything from electronics to skin care.
Incident 4
Wigington was an associate of the High School Mock Trial program. One of the children could not afford a suit for a competition, so a local defense attorney gave Wigington $200.00 to purchase a suit for the student. Wigington pocketed the $200.00 and used his P-Card to purchase two suits from K&G: one for the student and one for himself.
Incident 5
The Violation of Oath of Office is an all-encompassing charge for his misconduct.