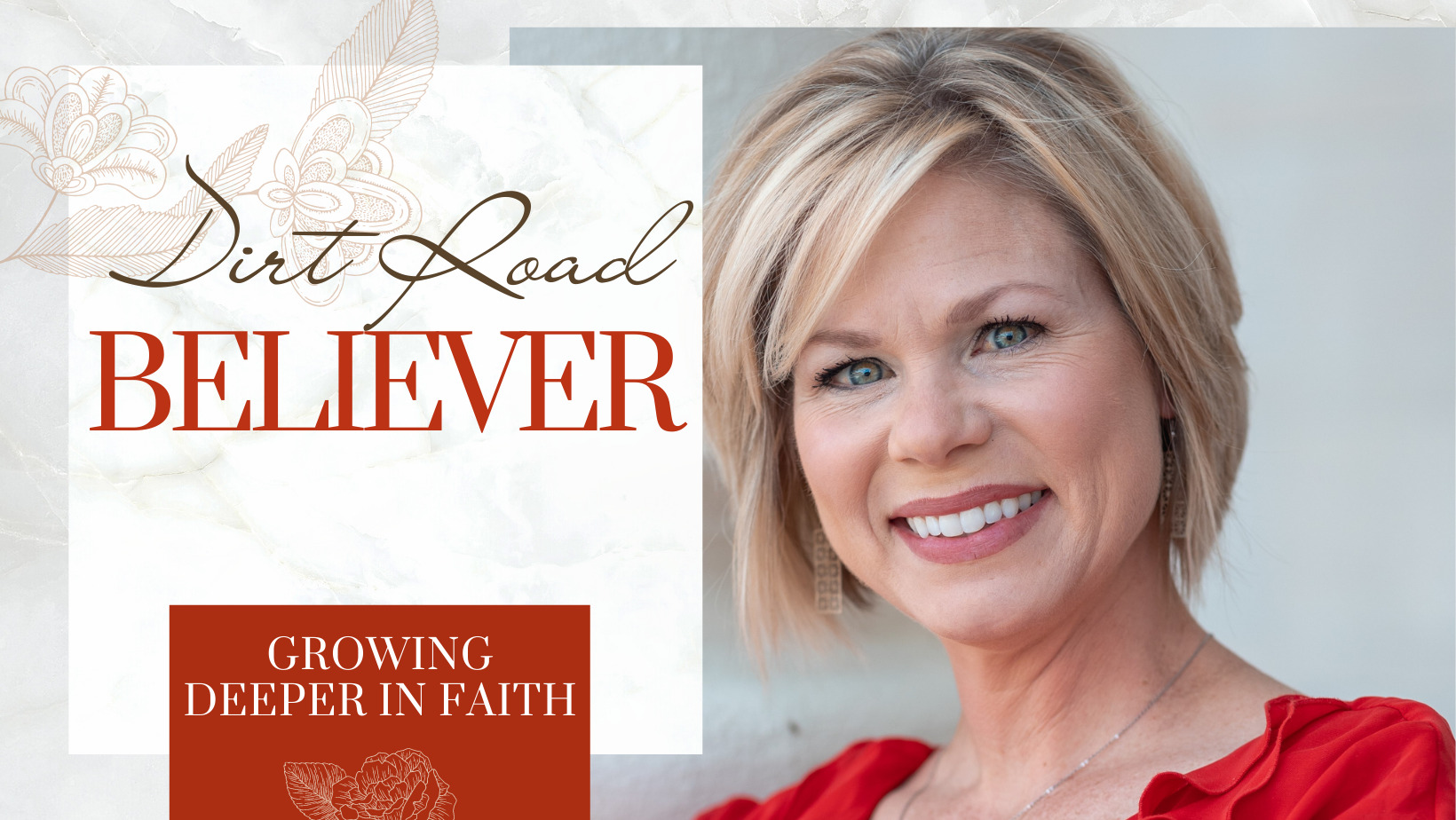 During this season of Thanksgiving, let us consider the deeper meaning of giving thanks. Why does God command us to give thanks in all circumstances? In Luke 17:11-19, ten untouchable lepers cry out to Jesus from a distance "Jesus, have mercy on us". Not only were they grotesque at the sight because of their disease, some among them were Samaritan men who were hated by Jews.
During Jesus' lifetime, Jews were opposed to Samaritans racially, religiously and politically, yet the men approached Jesus anyway for something they desperately needed, healing. "Go show yourselves to the priests." Jesus said. And as they were walking…they were healed! Verse 15 highlights "turn around thanksgiving".
"And one of them, when he saw that he was healed, returned and with a loud voice glorified God and fell down on his face at His feet, giving Him thanks. And he was a Samaritan. So Jesus answered and said, "Were there not ten cleansed? But where are the nine? Were there not any found who returned to give thanks to God except this man?"
One out of nine. Is that the percentage of people who express "turn around thanks" today? How many of us go back to say thank you with a visit, a thank you note, a phone call or an email? Do you go back and show thanks when someone shows kindness to you? And as believers in Christ, how often do we return to Jesus and express appreciation for our cleansing accomplished on the cross?
The thanks the one out of nine returned to give Jesus was more than a quick thanks, it was glorification. That gets more to the heart of thanksgiving…it brings God glory! Although the gift of healing came through a man named Jesus, the thanks given to Jesus was an offering to the Lord. When we give thanks to others, we are bringing God glory for those he uses to usher in heavenly blessings. The act of stopping in our tracks and turning around to give thanks is significant because it is the act of glorification. "Every good and perfect gift is from above…" James 1:17. Saying thank you is acknowledging that scripture.
A heart of gratitude is elevated beyond cultural, political or religious norms. A soul that is thankful will thank anyone who happens to be the vessel of mercy without regard to their differences. Perhaps the other lepers were unwilling to go back to Jesus to say thank you because of their cultural differences. Perhaps they were religiously bent on getting before the priest or perhaps their thanks was misdirected.
This Thanksgiving let us be mindful that the source of our blessings is God, but the messenger of His mercy can be anyone, anywhere at any time. When you turn around and thank that person it brings glory to God. Happy Thanksgiving from Dirt Road Believer.