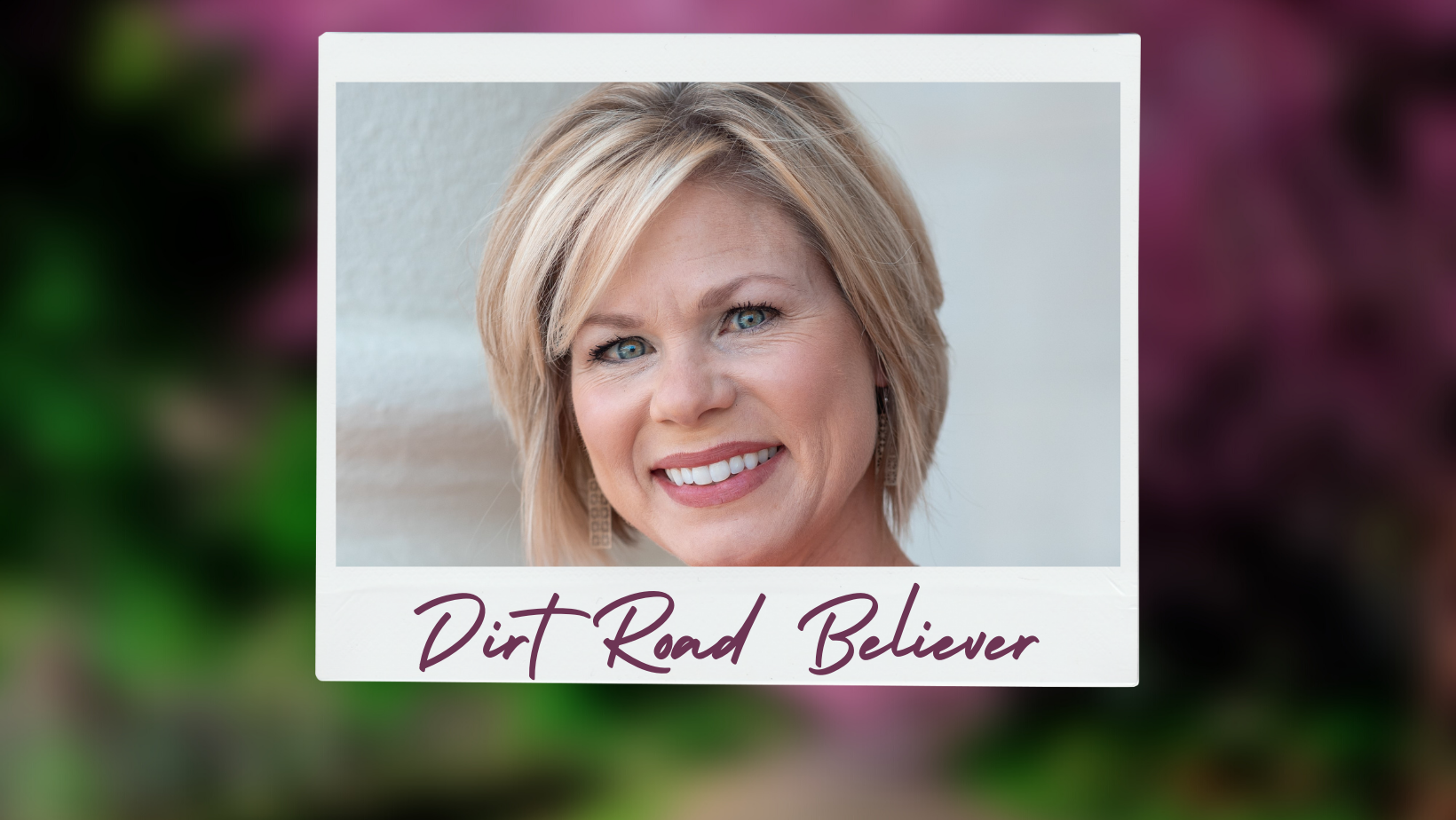 Maybe you have brushed up against death but lived to tell about it. For those who have come very close to losing their life, but cheat death, life usually looks different afterward. Even if it is temporary, most people truly contemplate life after such an event. For some, they find religion or pursue a spiritual conversion. For others, they are jolted awake by how short life really is and want to live it to the fullest. Sometimes that means spending more, traveling more, and in general doing their version of enjoying life.

Some exhibit their life change in a very extroverted way while others are more subtle about it, but nevertheless, staring death in the face marks a new beginning. On November 1, 1755 the churches of Lisbon were packed with people for a religious holiday. In the middle of the service an earthquake hit that was so powerful many churches collapsed killing those inside. The survivors ran toward the water to escape the toppling buildings and saw a strange sight. There was no water there. They took it as a sign from God that much like the parting of the Red Sea, this was their way out.
Minutes later during their passage a tsunami hit. Lisbon lost half of its citizens that day. Up until this point in history, church was ingrained into the culture. It was the minority who did not attend church regularly. But after this day, there was a shift in the mindset of the people of Lisbon. Their thinking became "we have lived a long time for God, now we will live for ourselves – life it short…let's live it up". As the people of New Orleans would say, "Le Bon Temps Roule". Let the good times roll.
Jesus addresses one such mindset in John chapter 5 beginning in verse 14. A notable healing that Jesus performed was beside the pool of Bethesda where many disabled and paralyzed people lay day after day in hopes that when the waters were stirred, they would be healed. Remember the man who Jesus told to pick up his mat and walk? Well after this man was restored to the life of an able-bodied man, he decided to live it up by worldly standards. After this, Jesus found him in the temple and said, "See, you are well. Do not sin anymore, so that something worse doesn't happen to you." John 5:14. We can be rescued from death, disease, and disability, but if we are not rescued from our sin then it's a very temporary miracle. The only miracle that is eternal is salvation.
Whether you have had a near encounter with death or not, we should all give serious consideration to how we are living. Our choices here on earth matter. They speak for eternity whether we have lived our lives for God or whether we have lived only for ourselves. Many people are afraid that by living for God, they will miss out on something. But surrendering your life to Christ is immeasurably more abundant living than anything this world can hope to offer. The truth is we are all near death without the resurrection and saving grace of our Lord and Savior. What is the near death effect for you?