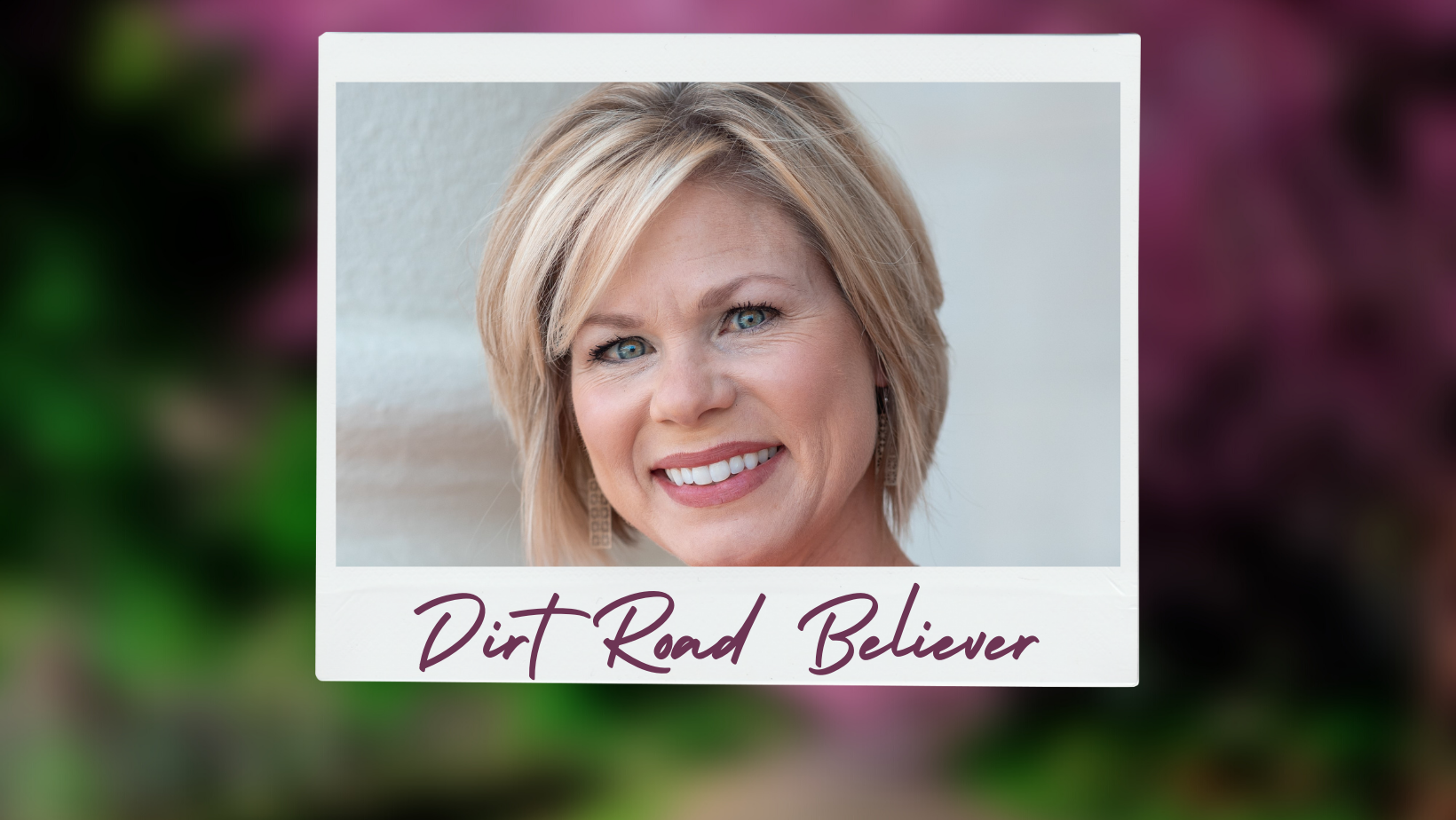 I took a seat on the benches with all the other alleged traffic offenders who were in court for their hearing. Prior to seeing the judge, we all had a similar story. There was no way we were going as fast as the cameras said we were. We had all received tickets through the mail stating we were drastically speeding recorded by the same traffic camera.

We were all talking about our tickets when the judge appeared in the doorway fifteen minutes after our hearing was supposed to begin. "I have some good news for you today. The county police didn't bother to show up so I am dropping all of your tickets." Just like that, no matter what any of us did or didn't do, our offense vanished! I practically skipped back to my car right alongside everyone else who had been forgiven for their ticket.
I guess the lady who was the happiest was the one who was contesting eight tickets! If she was not forgiven for the tickets, she would have owed one thousand dollars. I thought of the scripture in Luke 7 where Jesus says, "The one who is forgiven of much loves much, the one who is forgiven of little loves little." I have heard Christians who use this verse to support that believers who did really bad things before they knew Christ have a better testimony. But from the standpoint of the believer, it is fruitless to compare who has been forgiven of more. The cross leveled our offenses.
Jesus said, "anyone who hates his brother is a murderer". So that makes me a murderer and it also means I have been forgiven of much. When we come to the realization that the cross did away with the law and that no matter how much we do or don't do, we are as guilty as sin. But praise God for Colossians 2:14, "having canceled out the certificate of debt consisting of decrees against us, which was hostile to us; and He has taken it out of the way, having nailed it to the cross."
All Christians should be skipping around with the knowledge that we were condemned before a judge, but without examining our offenses he pardoned us. When you accept Jesus, you also accept the power of his blood poured out for you on the cross. And just like the county police who didn't show to present all the evidence against me, neither will your prosecution show up when Christ forgives you. Jesus said, "It is finished." With those words, we were set free and pardoned, never to be convicted of our offenses.
If you have not been set free of your sin, there is a way out of guilt and shame. God's Word teaches that those are feelings of death, but Jesus is life! He conquered death when he died on the cross, but he came back to life. He will conquer death for you too. Jesus came to earth to better understand us; He knows what you are going through, and he wants to rescue you. Call on his name and ask him to become your Savior today.