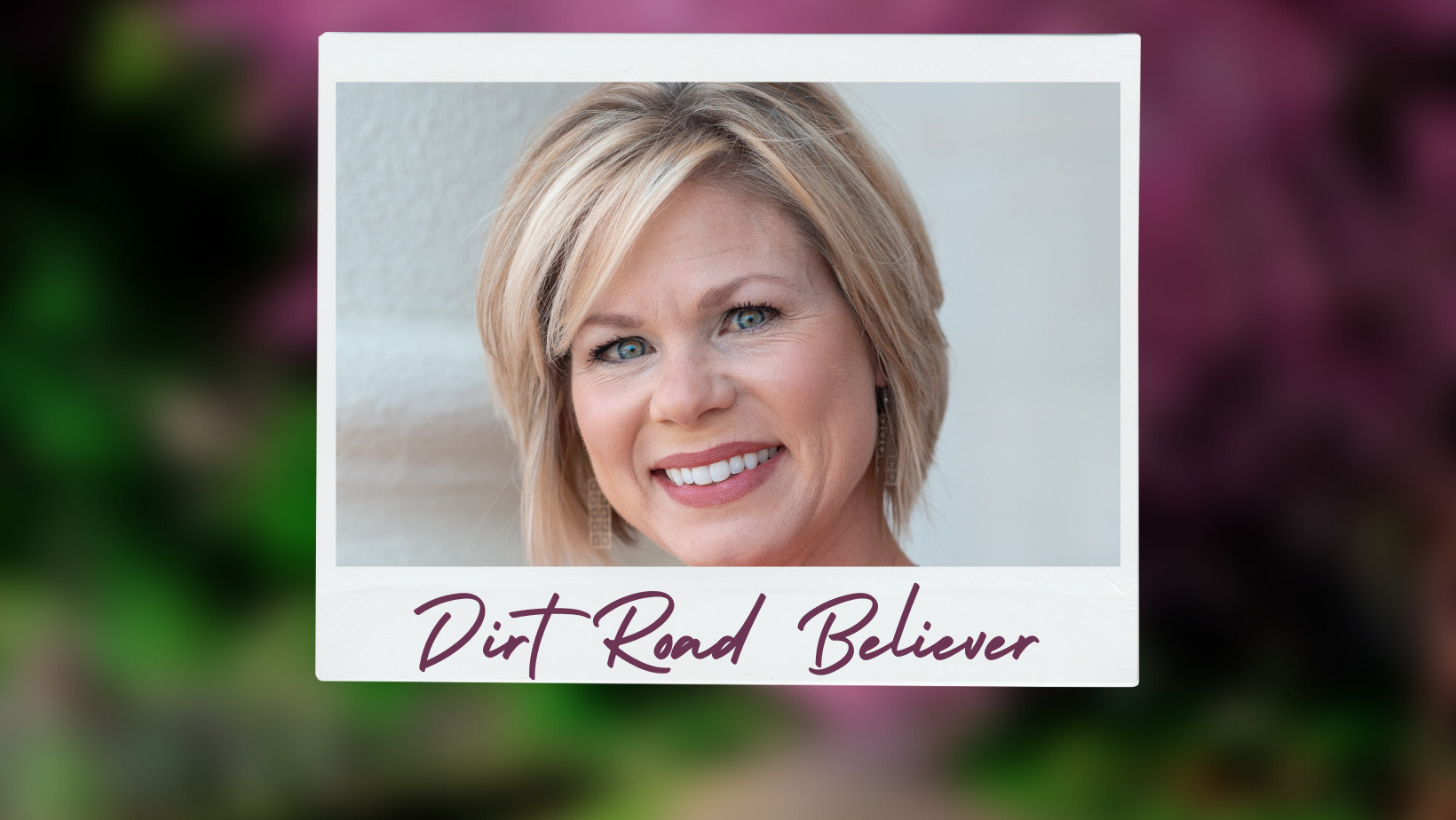 Eco in Greek is "home". All of the things that make up that community by interacting in their physical environment is the "system of home" or ecosystem. Generally you hear this term in science when referring to an animal's habitat, but the same can be said of people. We also interact in our physical environment and depend upon other living things and the same resources.

I was recently part of a Stream Ecology class where the instructor prepared us for the living things we would find in the stream. He talked about crawdads, bugs, snakes, frogs and many other living organisms that made up their home. Once we were in the stream with our nets, I heard a classmate say, "What kind of fish is this?" We all gathered around to look at the smallish dark gray fish flapping in the net.
Our instructor explained, "This is a type of goldfish. Years ago some Girl Scouts held a ceremony in which they released a few goldfish into the stream. They are very hearty and started reproducing and now they are a part of the ecosystem." I found it very interesting that goldfish who had only known a tank or a bowl could be plopped into a new environment and not only survive, but become a vital part of the ecosystem.
When you look at the place you call home and the community you are a vital part of, what do you feel is missing? Is your ecosystem begging for new life? Isaiah 41:18-19 says, "I will open rivers on the barren heights and springs in the middle of the plains. I will turn the desert into a pool and dry land into springs. I will plant cedars myrtles, and olive trees in the wilderness. I will put juniper trees, elms and cypress together in the desert."
God can introduce new, life-giving things into any ecosystem. Even things that don't seem like they would belong can become a haven and resource for new life. Charles Spurgeon began preaching in a remote village in rural England when he was just a teenager. Many were skeptical when this boy got behind the pulpit, but through his sermons and Jesus-driven compassion for his community, something very surprising happened. For generations many of the men in this sleepy little village occupied the bars each night and if they came home in the evenings they brought drunkenness and turmoil.
The people of Waterbeach had become accustomed to the way things were. People went their own way with little thought of God until young Charles Spurgeon started to deliver God's truth from his small church. Though Spurgeon went on to be a prolific writer, start a school, and even be coined "The Prince of Preachers", he always spoke of the transformation at Waterbeach. It was there he witnessed the power of God in a once godless ecosystem. Men who once stayed out all night drinking started coming home to their families and being present, loving fathers. Mothers who showed their stress by being harsh with their children softened as their husbands began to lead.
At first God's Word was a foreign and unwelcome introduction in the carousing little town of drunkards, but God's Word is hearty. It can take root and begin to change the ecosystem in a powerful way. Take a look around your own ecosystem. Is your home, workplace or community being starved of God's principles? Introduce the Living Word and watch your ecosystem come alive and change for the better!