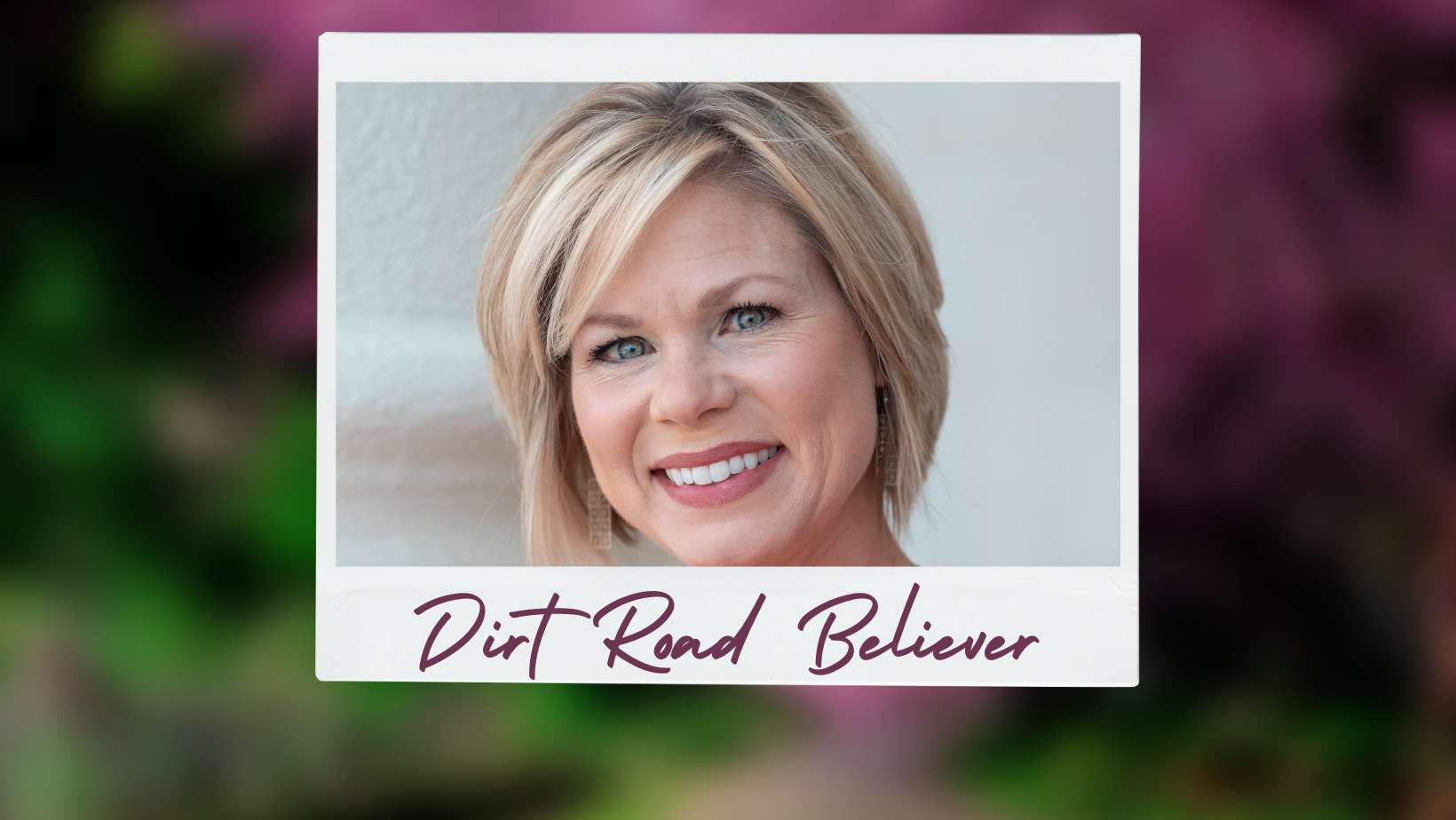 Ephesians six talks about putting on the armor of God. The breastplate of righteousness, the shield of faith, the helmet of salvation and the sword of truth all ring a bell, right? But what about lames? Perhaps you have never even heard of lames of armor. The name alone sounds, well…lame.
Lames are the smaller pieces of armor at the joints that allow for mobility. I became interested in this part of armor after praying with a young person recently. She has strong faith, but seems to struggle with the same issues that limit her mobility in the faith. As I was praying for her, I got a vision of her in the armor of Christ, but something was missing. Then I realized that she had every part of her armor, everything except the lames.
I could see just how close she was in her faith to protecting those vulnerable spots. This got me excited for her, but to the person whose weak spots are being attacked, this doesn't bring much comfort. To tell a person whose shoulder is dislocated, "at least it's not your heart", brings little comfort.
Everyone has soft spots in their armor. It is those things that we seem to struggle with again and again. At times we seem to have mastered it, but then suddenly it seems to have a hold on us. While the big pieces of armor give us the ability to advance for God's Kingdom, why does it seem like it's those small, in-between areas where we are attacked the most?
You are not alone. Every believer has a soft spot in their armor that if not dealt with can debilitate them. Paul was no different. In 2 Corinthians chapter 12 he asks God to remove that thing that continued to rear its ugly head. "Therefore, in order to keep me from becoming conceited, I was given a thorn in my flesh, a messenger of Satan to torment me. Three times I pleaded with the Lord to take it away from me. But he said to me, "My grace is sufficient for you, for my power is made perfect in your weakness." 2 Corinthians 12:7-9.
Take comfort that whatever the soft spot in your armor is, that is the very weakness where Christ's strength can shine through. He promises that "his power is made perfect in your weakness". So instead of feeling defeated and ashamed once again when there is an attack in the lames of your armor, try Paul's approach. Paul said, "Therefore, I will boast all the more gladly about my weaknesses so that Christ's power can rest on me. For when I am weak, then I am strong." 2 Corinthians 12:10.
Perhaps it is that soft spot in your armor or "thorn in your side" as Paul calls it, that is keeping you at the feet of Jesus. Perhaps in God's wisdom, He knows that without it you would boast in your own strength instead of in Christ's strength. When the lames of your armor are attacked, let God strengthen your lames once again. He will continue to strengthen and repair those weak spots as  many times as we ask.