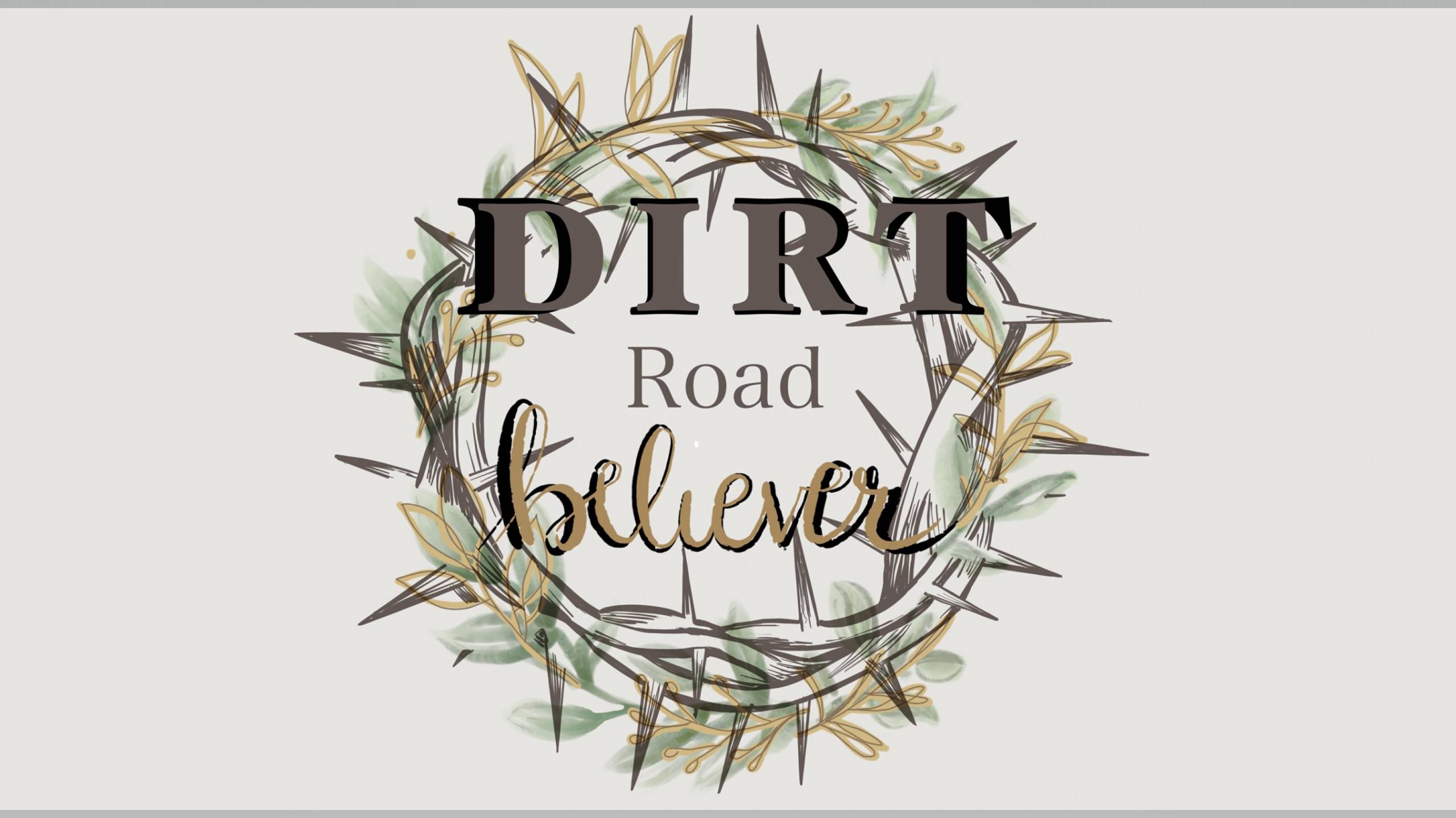 But go and learn what this means: 'I desire mercy, not sacrifice.' For I have not come to call the righteous, but sinners. This was Jesus' response to the Pharisees when they questioned him about eating with tax collectors and sinners in Matthew 9:13. Jesus takes these words from Hosea 6:6. For I desire mercy, not sacrifice, and acknowledgement of God rather than burnt offerings.

"Mercy, not sacrifice." I have taken the short route to Jesus' command to "go and learn what this means". But, in my quiet time this week, God taught me more about what this means. My morning Bible reading has been taking me through Exodus. Often when I get to the really detailed passages around chapters 25-31, I tend to read through pretty quickly. I think, "Ok, I get it, God told Moses exactly how he wanted the ark of the covenant and the tabernacle built."
But this time as I was reading through two things jumped out at me. First, God gave Moses commands about housing the ten commandments before he ever gave him the ten commandments. Put the tablets of the testimony that I will give you into the ark. Exodus 25:16. If you are Moses carrying out all these very detailed instructions, you may think, "Lord, aren't you putting the cart before the horse?"
But then the second thing that caught my attention made it clear that God had good reason for all that he was instructing Moses to do before He handed him the ten commandments. These instructions had you in mind. See, God started by giving Moses instructions on building the ark that the tablets would be placed in. Right above where the commandments would be placed inside the ark was the mercy seat.
The mercy seat that sat directly over the commandments was where God was going to speak with Moses. "Mercy over sacrifice" takes on a whole new meaning knowing that God covered his heavenly expectations for earth with his mercy before he even handed them to us. God had a pretty good grasp on the sinful heart of man and in his great love for us he knew that without his mercy and without a way to speak to him, the principals he set forth for us would be unattainable.
His Word promises that he supplies mercies anew each day. Before we even have need for a particular mercy in our life, it is there. And before we need audience with God to ask for his mercy, he is there. The attention Moses gave to the ark of the covenant so beautifully illustrates his compassion.
Old Testament scripture clearly shows us that mercy was God's preset. New Testament also shows that God desires for us to live in mercy, not sacrifice. God yearns to know us through a relationship with his son based on what Jesus did for us, not what we can do for Jesus. Through his son, God showed compassion and forgiveness when it was in his power to punish; the fate that sin truly deserves. Knowing God does not mean following a set of regimented rules or religious order, it is coming again and again to the mercy seat of the New Testament, the foot of the cross.