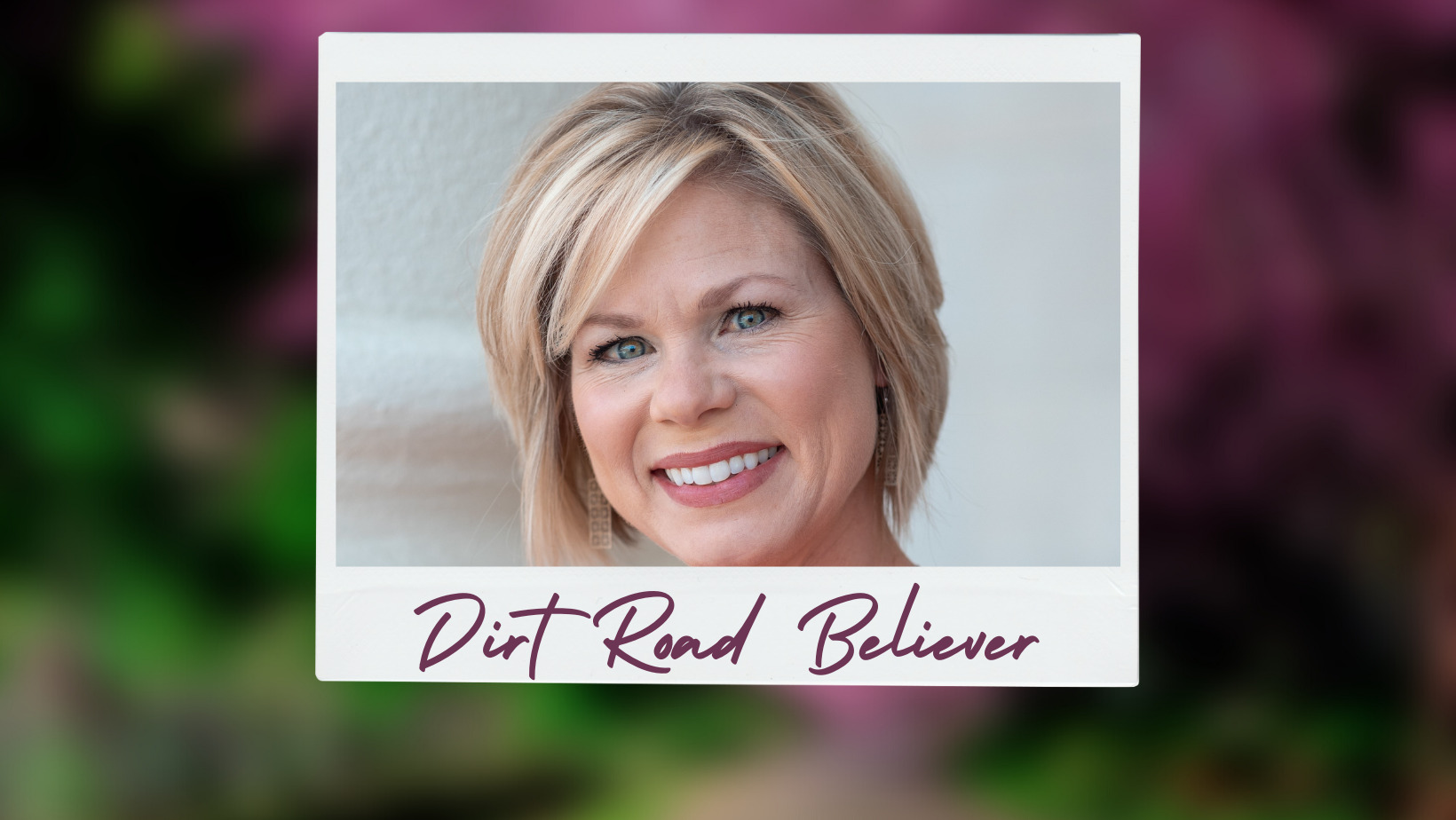 Sons of Thunder. Doesn't that sound like a couple of Marvel heroes? Jesus had two disciples in his inner circle that certainly wanted to achieve Marvel Hero status. In the early days with Jesus, James and John acted in urgency, fierceness and anger. On one occasion, Jesus attempted to find lodging for the night in a town they were passing through but faced opposition from the locals. James and John offered to burn down the town for Jesus. (Luke 9:54) You can see why Jesus nicknamed them Sons of Thunder.
Often it was necessary for Jesus to rebuke the brothers (like the time they wanted to burn the town), but Jesus knowingly invited James and John to follow him and made them his closest disciples. The apple didn't fall far from the tree so to speak. When we meet up with the mother of the Sons of Thunder, you can see some of the same tenacious qualities. Their mother also wanted Marvel Hero status for her sons.
In Matthew 20:20-28 James and John's mother goes to Jesus and wants to secure a place of importance for her sons in heaven. She wanted them to be the greatest in the Kingdom of Heaven, second only to Jesus. Surprisingly, Jesus' response is not a rebuke, but rather an explanation of HOW to become the greatest in the Kingdom of Heaven. "Whoever wants to be great among you must be your servant, and whoever wants to be first must be your slave – just as the Son of Man did not come to be served, but to serve and to give his life as a ransom for many." Jesus said this to his disciples in Matthew 20:26-28.
This passage in Matthew caught my attention in a new way. Jesus is showing that there is nothing wrong with wanting to achieve greatness. In fact, he was dependent upon his disciples' desire to be great in the Kingdom of Heaven. Our faith is sustained by men and women throughout history that wanted greatness. Jesus used his time on earth to show that greatness among believers would not be achieved by throwing lightning bolts around; James and John learned to put away the lighting bolts and pick up the cross of Jesus.
James and John spent the rest of their lives serving with the passion and fervency of a Marvel Hero, but they did it tempered with Jesus' love. No matter what your personality is, Jesus wants to call you his own. If you are quick-tempered, God will use you. If you are impatient, God will use you. If you act before you think, God will use you. If you want to achieve greatness, God wants that too. The Sons of Thunder give great insight into what a 'real' Christian looks like.
Growing up in the South, I was conditioned to think Christians are as sweet as our tea and have the manners of a cotillion. God has taken a wrecking ball to my way of thinking about "real Christians" by giving me examples like James and John both in the Bible and in real life. If the enemy has tried to convince you that you don't fit the Christian mold, you have been lied to. God made you knowing precisely how you could further his Kingdom during your time here on earth.