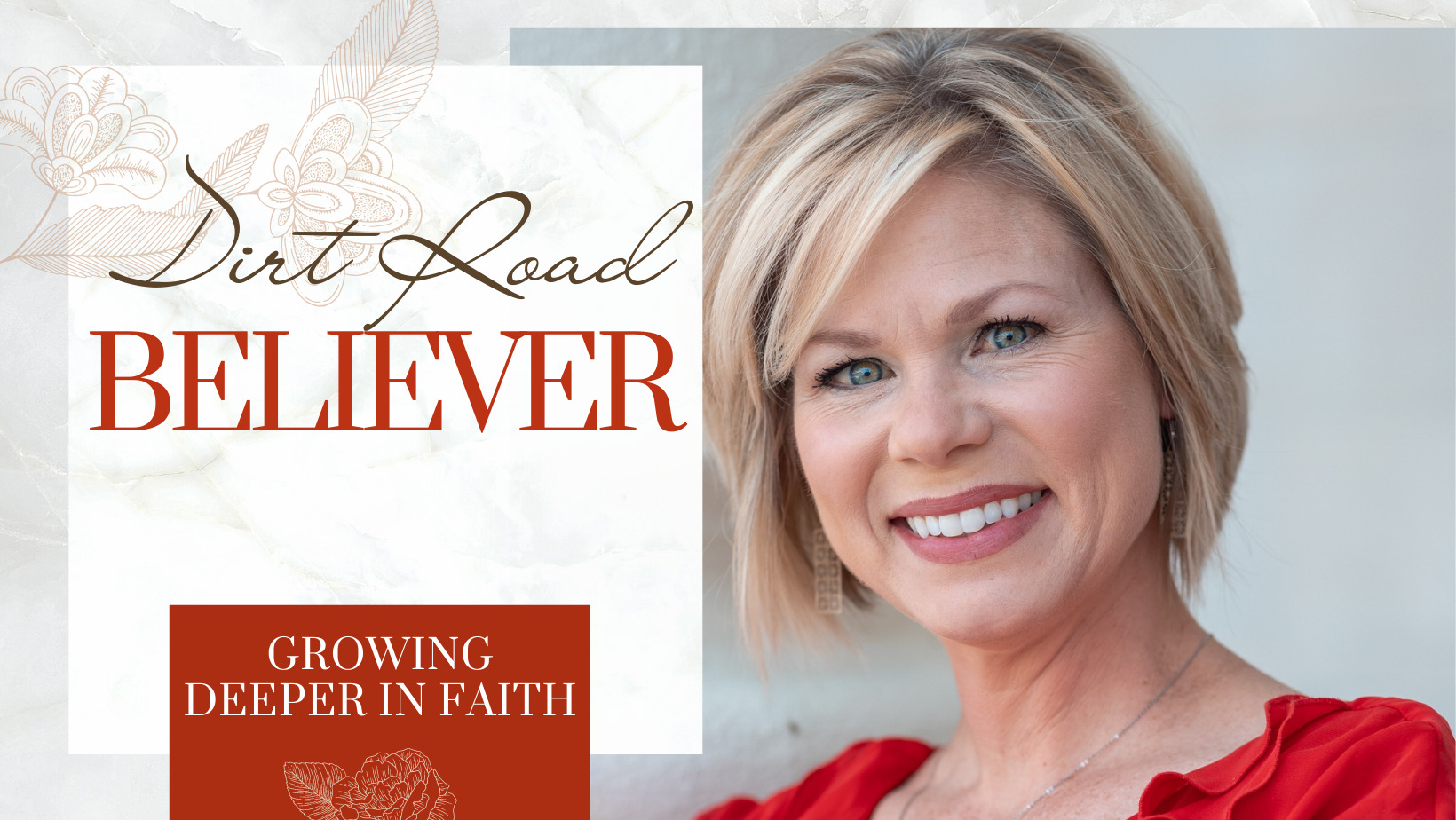 January the first has most people feeling sluggish and a few pounds heavier. The sum of holiday indulgences seems to hit all at once and a new year seems like the perfect time for a fresh start. I am sure you have most likely made some new goals for yourself in the new year. As you know, most 2023 goals are associated with health, wellness and energy.
How does this sound for the new year? Renewed strength, unending energy and unwavering clarity. I could definitely go for a year of those things, couldn't you? If it sounds impossible, let me remind you that "with God, nothing is impossible". Luke 1:37. There is a promise to you in Isaiah chapter 40 that you can have those things this year and every year to come. "Those who hope in the Lord shall renew their strength; they shall mount up like eagles, they shall run and not be weary, they shall walk and not faint." Isaiah 40:31. Could this promise be talking about a physical benefit from a spiritual practice? Absolutely! When we walk with the Lord, we can expect renewed strength, unending energy and unwavering clarity.
How does that work exactly? I think about the manna that God supplied His people in the wilderness. It tasted good, the supply was consistent, it was filling, and it gave them what they needed mentally, physically and emotionally to be able to handle their plight. We do not have manna falling from heaven like the Israelites did, but the Bible teaches us to transfer those lessons in the Old Testament from the physical to the spiritual in New Testament living. Applying those spiritual principles in turn impacts our physical being.
"Manna was like coriander seed, white; and the taste was like wafers made with honey." Exodus 61:32. God's Word tastes good! "How sweet are your words to my taste, sweeter than honey to my mouth." Psalm 119:103. Honey is natural with health benefits. Ingesting God's Word should be a natural part of the believer's day. It is not just a spiritual discipline, it comes with its own health benefits. "Your words were found and I ate them, and your words became to me the gladness and joy of my heart." Jeremiah 15:16. Reading the Bible brings us joy. Because of heaven's joy, we can face difficulties and are enabled by God's Word to mount up like eagles and soar high above the issues and pressures that life will surely bring.
Manna was daily bread to the Israelites given because of their connection to Him. When we are in daily relationship with Jesus, we are partaking of "the bread of life". The Lord's prayer, "give us this day our daily bread" is asking for a physical need, but the act of the prayer itself is asking for our Lord to feed us spiritually through time spent with him. Our prayer life is necessary to walk and not faint. As we walk this road called life, it is our connection to God through prayer that will sustain us.
Lastly, manna was poured out so that the Israelites could serve God. Even with no resources in a vast desert, God's people had a temple where they gathered, worshipped, sacrificed and served. There is something about serving God that has a surprising effect. The more you serve, the more you are energized to serve even more. I can't explain it, but I have experienced it: "you shall run and not be weary".
Your spiritual health has a direct effect on your physical, emotional and mental health. I challenge you in the new year to try these out for yourself. Read the Bible daily, pray daily and develop a life of service to God. You can start today! God doesn't require that we prepare to do these things. You don't need to become better or wait for a better time. Start today and he will prepare your heart and improve your health.