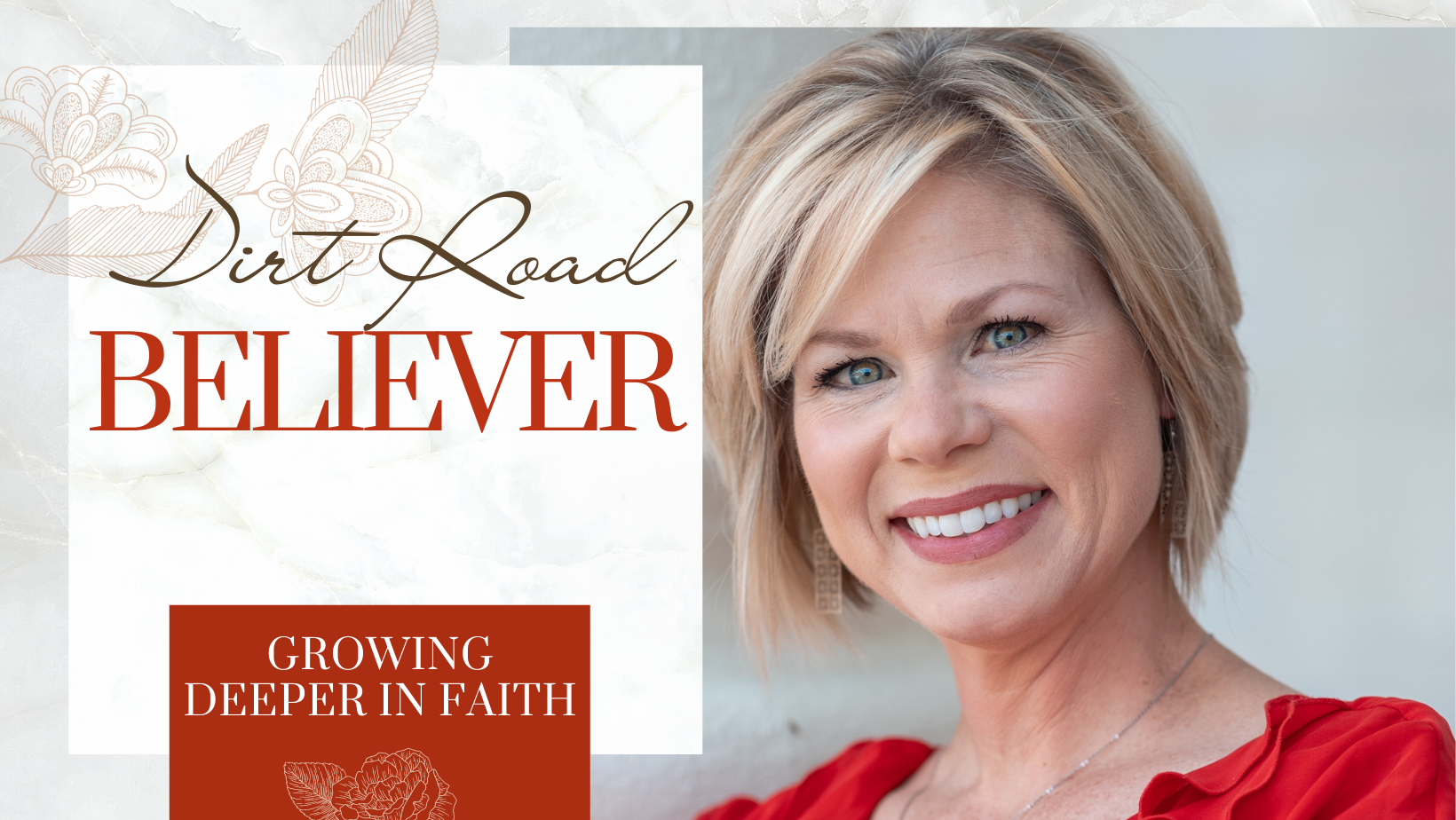 From age two to ninety-two, people love The Wizard of Oz. This movie has become quite a cultural phenomenon. And at the very center of this magical tale is a young girl named Dorothy. This beloved character can still be found every Halloween in the familiar blue and white gingham dress and sparkly red shoes, despite its release in 1939.

Dorothy meets up scarecrow, tin man and lion throughout the movie. Each character she meets has a need that she offers to help with. I imagine you have met up with these characters in your lifetime: brainless, heartless and fearful characters in need of being shown the way. I think Dorothy can teach us a thing or two about the neighbors we encounter along life's road.
All three of the characters Dorothy meets along her way are unexpected. She hadn't devised a way to help them because she didn't know she would meet them. But in her childlike faith, she accepted their need as legitimate and simply showed them the way. She didn't have the answers, but she knew the way to the one who did. Jesus said, "I am the way, the truth and the life". John 14:6. No matter who we encounter and what problems they may have or what they may be lacking…we know the way. Our job is not to diagnose or fix them, but simply show them the way to Jesus. There is no more significant investment we can make in the lives of our neighbors than this.
When we meet up with the brainless, shallow, vain and prideful, we can show them the way to Godly wisdom. Wisdom that will take them beyond the superficial way of living and give them meaning a purpose that was ordained for them long ago (Ephesians 2:10). The person who has never contemplated the direction of their soul can be awakened to a new life and a new way of thinking when we show them the way.
And when we encounter the heartless, we can show them where to get a brand new one. "And I will give you a new heart, and a new spirit I will put within you." Ezekiel 36:25. Our investment of Christ's love to those who do not know love, can change someone's life for eternity. Our world seems to be increasingly heartless, which means there is more of a need than ever to embrace the heartless and show them the faithful love of the Lord.
Finally, along life's journey I cannot count the number of fearful, cowardly lions I have met. They are around every corner shaking in their boots over life's "what-ifs". Many times like the Cowardly Lion, fearful individuals at first appear overconfident and even intimidating, but upon closer inspection, they are fearful of every little thing. Believers, we can show them the way to confidence in Christ. On Christ the solid rock I stand, all other ground is sinking sand! We have a world that needs to know they don't have to fear.
Take a tip from Dorothy and embrace those you meet along the way who have a need. Like you Christian, Dorothy's focus was home, but her mission became everyone she met along the way. Just like the parable Jesus told of The Good Samaritan in Luke chapter 10, Dorothy understood the meaning of "neighbor". She didn't cross to the other side of the road when she saw someone in need, she helped. We can all learn something from Dorothy about being a good neighbor by accepting the needs of those around us and showing them The Way.