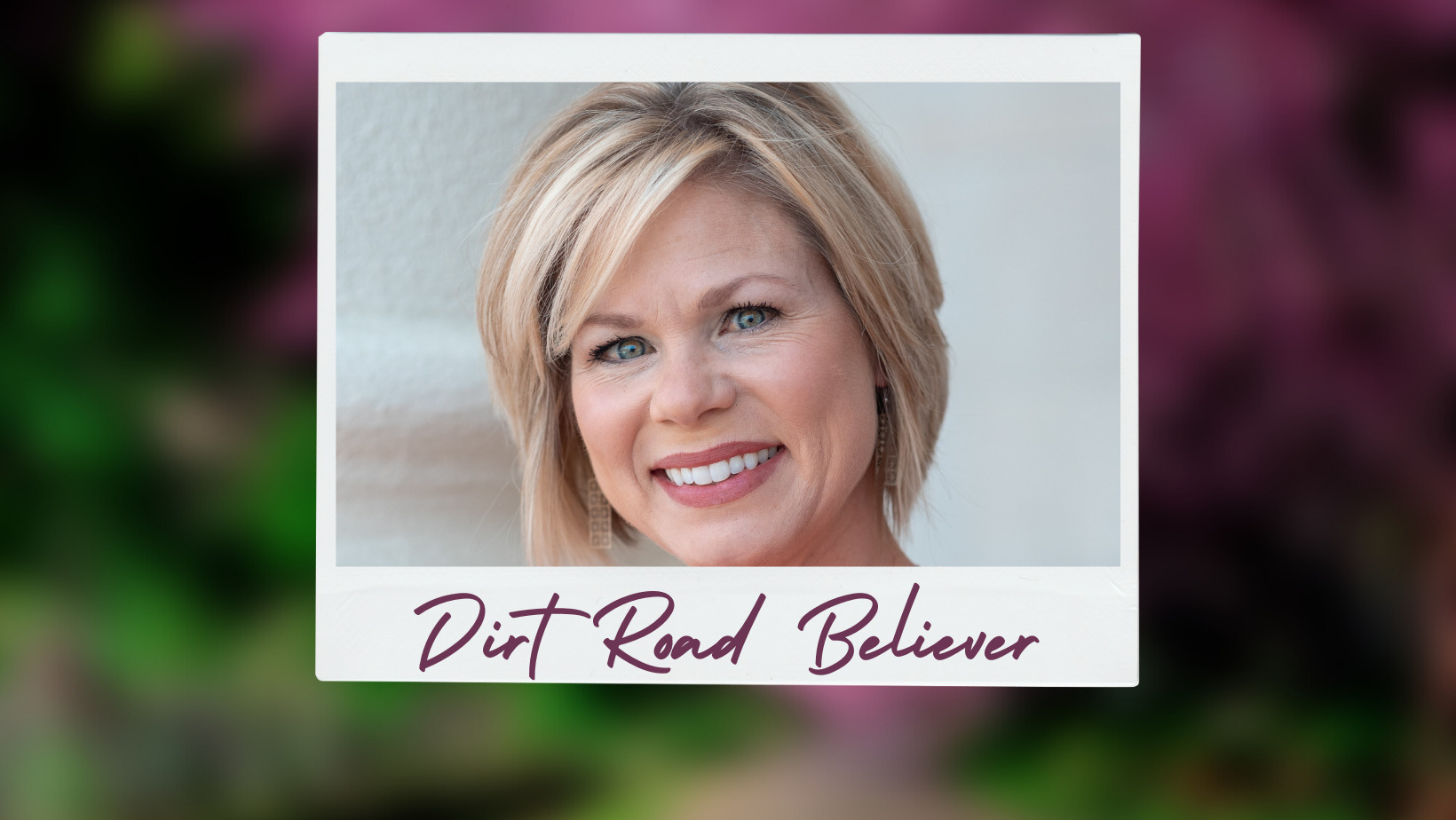 I was a little under the weather last week and my youngest son came to my room to watch some tv with me. Naturally, our movie time was quickly negotiated, and he turned to YouTube to watch buffalo hunting. A father took his eleven-year-old son into the back country out west to hunt his first buffalo. Just after the boy got his first buffalo, the dad took out his cell phone. "He's calling his Mama", I said.
I have received this same call many times. "Mom, I got an eight pointer!" I hear my son's excited voice and I get so excited for him. I love that I am his first call. Even before his grandfathers who are deer enthusiasts, he calls me. I am his first call because of our connection. He knows I will feel what he is feeling, I will care, and I will be waiting to see him when he pulls in the driveway.
As we navigate this life, we will find ourselves in the wilderness from time to time. Who is your first call? Job found himself in the wilderness suddenly when he lost all this fortune, his children and his health. Those friends and even his wife who would normally be his first call all proved to be unsupportive of disappointing, even pointing their finger at him. His friends said, "Will he take delight in the Almighty? Will he call on God at all times?" Job 27:10.
It is easy to praise the Lord when the blessings are flowing, it's fun to make a call when there is celebration to share. However, when you are lost in the wilderness, you become somewhat disoriented. That first call you normally make to God can be moved down the list or off the list completely. But more than ever, God should be our first call when we experience a wilderness.
Wilderness is not by accident. Wilderness is the birthplace of advancement. Throughout scripture we find many people like David, Moses, Elisha and Jesus who were thrust into a wilderness that served as the birthplace for their greatest purpose. Advancement as King, advancement as a leader, advancement to a prophet and advancement into Jesus' ministry. Wilderness imposes weakness and enforces waiting. It can feel more like a punishment than a divinely appointed time. If you are in a season of wilderness, you are not isolated. You have been afforded time alone with God. He wants to be your first call. He feels what you feel and he cares what you are going through.
I assure you that God wants to use your wilderness as a thing of wonder. He can see what is coming next if you navigate your wilderness with the One who can give you needed strength, provide the words you need and offer you a drink of His living water when you thirst. And remember, the wilderness is a season. There is an end in sight. In the meantime, make God your first call, your lifeline.