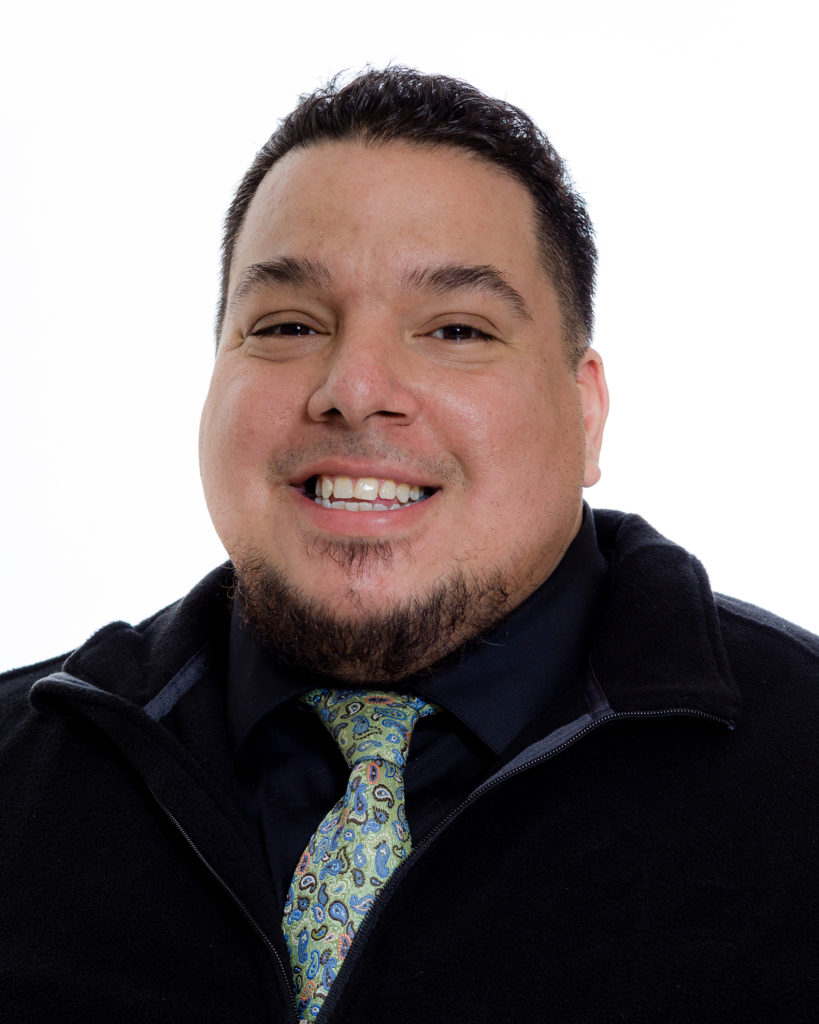 The following article is an opinion piece and reflects the views of only the author and not those of AllOnGeorgia. 
Hector Gutierrez is an educator in the Atlanta Public Schools system. A native of Forest Park, Georgia and a veteran of the Georgia National Guard, where he served between 2006 and 2012, he deployed to Afghanistan for Operation Enduring Freedom before being injured.
---
Here in Georgia, we are known for warmly welcoming America's servicemen and women with open arms. We host every branch of the armed services, whether at Fort Benning, Fort Stewart, Moody Air Force Base, NSB Kings Bay, AIRSTA Savannah, MCLB Albany, or one of our many other bases. We have over 700,000 veterans of every age, gender, race, and religion living in our state. Georgia's senior senator in the United States Congress, Johnny Isakson, is a veteran, as are U.S. Representatives Sanford Bishop Jr., Doug Collins, and Barry Loudermilk.
While we have a ways to go to respect and treat our servicemembers and veterans to the extent that they deserve, Georgians pride ourselves on listening and learning to do better by the men and women who fought for our freedoms. This year, Georgia's congressional delegation has the opportunity to follow our tradition and champion legislation intended to thank those who put their lives on the line – regardless of immigration status.
The "Repatriate Our Patriots Act" is a bipartisan bill that aims to recognize those veterans who signed up to fight for our nation even though they were not citizens. The bill codifies their access to the military and veterans' benefits that they are justly entitled to by their hard work and sacrifice. And, at a time when immigrant service members are being denied citizenship at a greater rate than immigrant civilians, the bill provides a process for them become legal permanent residents or naturalized U.S. citizens and retain protection from deportation. Importantly, it reserves these protections only for those veterans who were honorably discharged and are innocent of any violent crime.
When I was in high school, I, like many others before me, joined our armed forces. A child of immigrants, I was blessed to be born a citizen and serve my country, deploying to Afghanistan during Operation Enduring Freedom as a member of the Georgia National Guard. While in the National Guard, I served side-by-side with non-citizen immigrants. Like American-born service members and veterans, they too wrote a blank check payable to the country we love for an amount up to, and including, their life. I believe that any individual who is willing to sacrifice for our country deserves the same benefits and welcome as U.S. citizens and I will not accept anything less. We cannot ignore these heroes.
It is our responsibility to rehabilitate all veterans back into society. They often struggle with post-traumatic stress disorder or service-related injuries, and these struggles do not discriminate between those who are citizens or permanent residents and those who are not. They have earned our empathy as they work through their strife, not our condemnation and certainly not our callousness in our haste to put them out of sight and out of mind, whether by snubbing them on the street or by deporting them to a foreign country.
The "Repatriate Our Patriots Act" is a promise to communities in Georgia. As a veteran, I am heartened that veterans' issues remain front and center of our elected officials' minds, no matter their personal politics. "Repatriate Our Patriots" is co-authored by a Republican and a Democrat despite our polarized political climate.
This Memorial Day, as we remember those that have paid the ultimate sacrifice for our freedom, we should unite in our support for all America's veterans, who should never fear that they will be kicked out of the country to a place they have never known, let alone fought for. I stand with my fellow veterans and I will not stop advocating for the "Repatriate Our Patriots Act" until it becomes the nation's law, and we finally accept our veterans for who they are: red-blooded Americans.