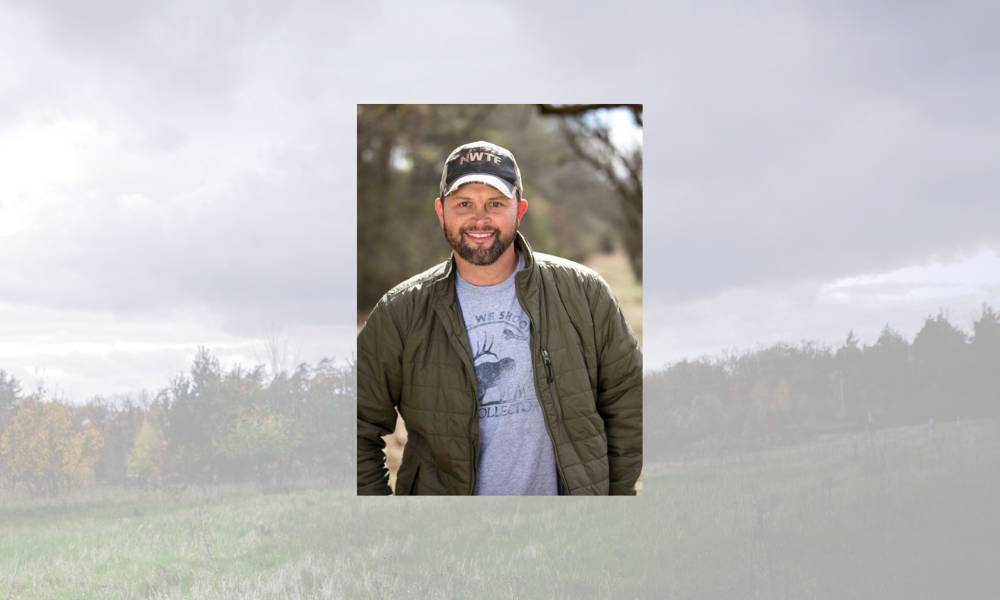 The following article is an opinion piece and reflects the views of only the author and not those of AllOnGeorgia.
By: Michael Waddell, host of Realtree Roadtrips and Bone Collector on the Outdoor Channel network. Michael began his career guiding and directing hunts and has been on the Outdoor Channel network for over a decade
---
Like many Georgians, I am proud to call the Peach State home. As the saying goes, I am Southern by birth and redneck by the Grace of God.
I grew up in the backwoods of Booger Bottom, where hunting and fishing are a way of life. Having brought my passion for the outdoors to the entertainment world, I have been consistently disappointed that our elected officials seem to always try and disrupt our way of life.
Politicians love to talk the talk. Every president since Jimmy Carter has promised to pass some form of legislation to conserve our federal lands. But only one has walked the walk. Only one has delivered on his promises.
President Donald J. Trump has been the most conservationist president since Teddy Roosevelt. When he signed the Great American Outdoors Act, he opened more than 4 million acres of federal lands to public recreation — an area twice the size of Delaware.
It's difficult to comprehend the true scope of this bipartisan legislation, which also addresses a maintenance backlog in our national park system and provides full, permanent funding to the Land and Water Conservation Fund.
This law will be the biggest investment ever made in our National Parks and public lands. It will provide $900 million per year to protect and conserve our federal lands and waters so that future generations may enjoy them.
It is not often that the politicians in Washington, D.C. pass a bill that will have a tangible, positive impact on the lives of ordinary Georgians, but the Great American Outdoors Act is one of these special moments.
We should thank President Trump for preserving our public lands and helping to sustain a way of life that has been part of the fabric of our society from the very beginning.
If Teddy Roosevelt were here today, he would easily recognize Donald Trump as the successor to his conservationist legacy.