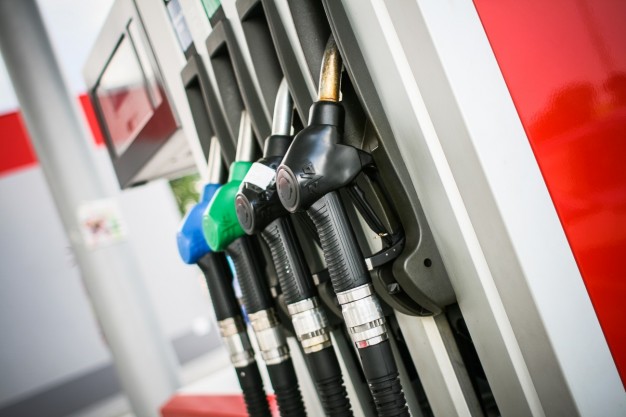 After gas prices spiked due to the strained gas supply from Colonial Pipeline's shutdown, they appear to have stabilized for now as of the end of last week. Colonial reported last Thursday that they had restarted their entire pipeline system and that product delivery had commenced to all markets they serve.

The average price of a gallon of regular unleaded gas in Georgia as of today is $2.962. Along with South Carolina and North Carolina, Georgia saw an approximate 21 cent increase over the week, putting the trio at the top for highest increase for all states. The national average as of today is $3.045, which is an increase of around 8 cents on the week.
According to AAA spokesperson, Jeanette McGee,"The Southeast will continue to experience tight supply this week as terminals and gas stations are refueled. Over the weekend, gas prices started to stabilize, but are expected to fluctuate in the lead up to Memorial Day weekend." AAA also predicts that this summer "motorists will be met with the most expensive gas prices since 2014", with the actual amount depending on crude oil prices and gasoline demand.
Check out the Top 10 Lowest Gas Prices & Best Gas Stations in Georgia and in your county as of today, according to Gas Buddy.