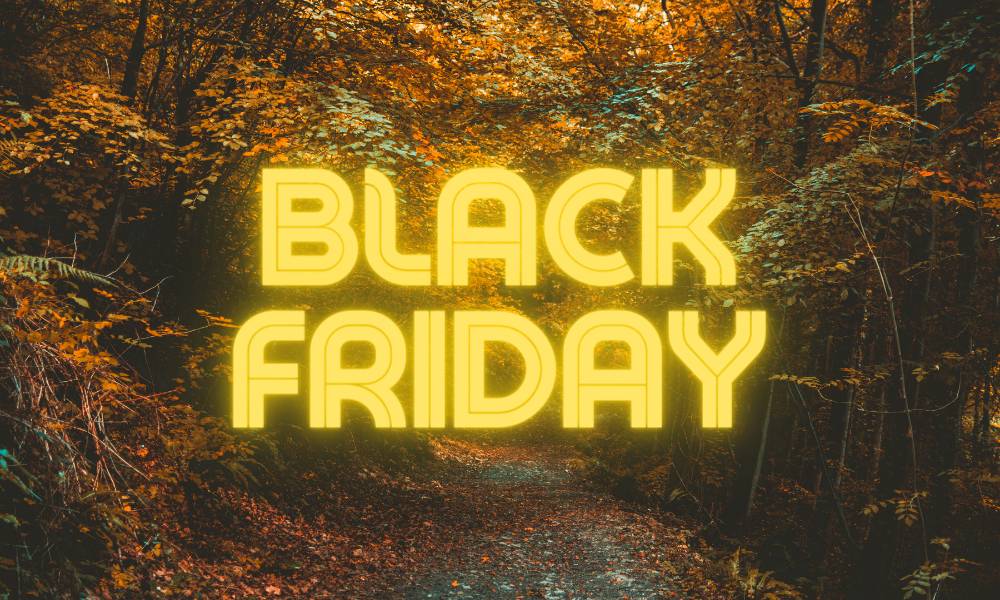 This Black Friday, chose waterfalls over online malls by joining the #OptOutside movement. Created by retailer REI, the national initiative encourages Americans to improve their well-being through outdoor experiences. Georgia's State Parks and Historic Sites have plenty of trails and lakes to provide inspiration. An added bonus is working off that pumpkin pie, plus state parks are open Thanksgiving Day as well. Below are five ways to #OptOutside and breath in fresh air.

General Coffee State Park
Make friends with goats, sheep, chickens and a horse while strolling around this park's Heritage Farm. For a bit more exercise, hike nearly three miles along river trails to enjoy wetlands and woods.
Victoria Bryant State Park 
Hike up to eight miles through beautiful forests and along a rushing stream at this quiet park in northeast Georgia. Small ponds are open for fishing, and an 18-hole golf course offers challenging play.
Kolomoki Mounds State Park
Get your heart pumping as you climb to the top of an ancient earthen mound, imagining life more than 1,000 years ago. This park protects the oldest and largest Woodland Indian site in the Southeast.
Elijah Clark State Park 
Bundle up to go boating on one of the largest lakes in the Southeast, or take a nature walk through this small, quiet park.
Don Carter State Park 
More than 14 miles of trails are open for hiking, biking and even horseback riding, with plenty of choices for long or short outings. If paddling is more your style, explore the northern coves of sparkling Lake Lanier.
Most Georgia State Parks offer rental cabins, modern campgrounds and "glamping" yurts for extended visits. Park rangers recommend making reservations far in advance, particularly for holidays.
Find additional locations to explore on GaStateParks.org, and learn more about #OptOutside from REI.com/opt-outside.