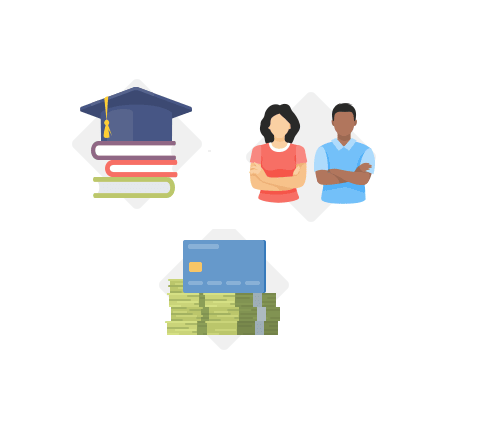 Diversity: a range of different things, variety.
It's irrefutable that our nation is diverse and the U.S. Census Bureau recently released predictions that by 2044 the U.S. will no longer have a single ethnic majority. But diversity goes well beyond race and ethnicity, which is why personal finance website WalletHub recently compared the 50 states across six key diversity categories.
We take a look at the findings in this week's Map Monday, specifically to see where the Peach State landed in these rankings. It may surprise you.
The 10 most diverse states, considering 1) Socio-economic Diversity, 2) Cultural Diversity, 3) Economic Diversity, 4) Household Diversity, 5) Religious Diversity and 6) Political Diversity, were ranked as follows:
California
Texas
Hawaii
New Jersey
New York
New Mexico
Maryland
Florida
Nevada
Illinois
And while Kentucky, Montana, New Hampshire, Vermont, Maine, and West Virginia (No. 50) came in as the bottom six states, Georgia wasn't too far from the top 10. [You can see all of the numerical rankings on the WalletHub website]
Georgia ranked No. 13 overall. Our state ranked:
19th for Socioeconomic Diversity
13th for Cultural Diversity
14th for Economic Diversity
9th for Household Diversity
16th for Religious Diversity
35th for Political Diversity
31st for Household Income Diversity
12th for Educational Attainment Diversity
21st for Linguistic Diversity
16th for Birthplace Diversity
16th for Marital Status Diversity
The maps below is interactive. You can find more details of the study on WalletHub.