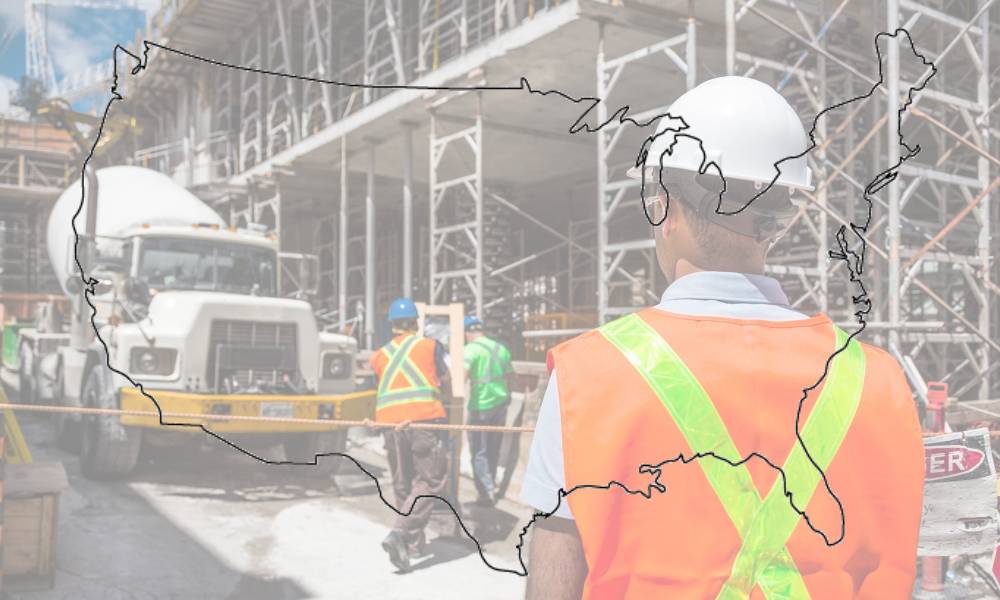 Georgia ranks in the Top 15 for hardest working states in the Union, according to personal financial website WalletHub.
According to the World Economic Forum, the average American puts in upwards of 1,780 hours per year in working hours, but that average factors in the extremes on both ends of the spectrum, which vary considerably by state. Using data compiled from the U.S. Census Bureau, the Bureau of Labor Statistics, and a handful of other organizations, WalletHub recently compared all 50 states across 10 key indicators, including average workweek hours, share of workers with multiple jobs, annual volunteer hours per resident, and amount spent on leisure each day.
So which states ranked at the top of the list as the hardest working? Let's take a look in this week's Map Monday.
Use the interactive map below to see various state rankings.
When it comes to the hardest working state in America, that title was awarded to North Dakota with a score of 72.85. Alaska was six points behind in second place, followed by Wyoming, Texas, and Nebraska.
West Virginia ranked the worst with a score of 30.04, followed by New Mexico, Rhode Island, Michigan, and Ohio, respectively.
The Peach State landed near the top at No. 14. Among the other states, Georgia also ranked:
10th for the highest number of average workweek hours
7th for the highest average commute time
24th for an overall employment rate
24th for average amount spent on leisure each day.
Here are some other findings: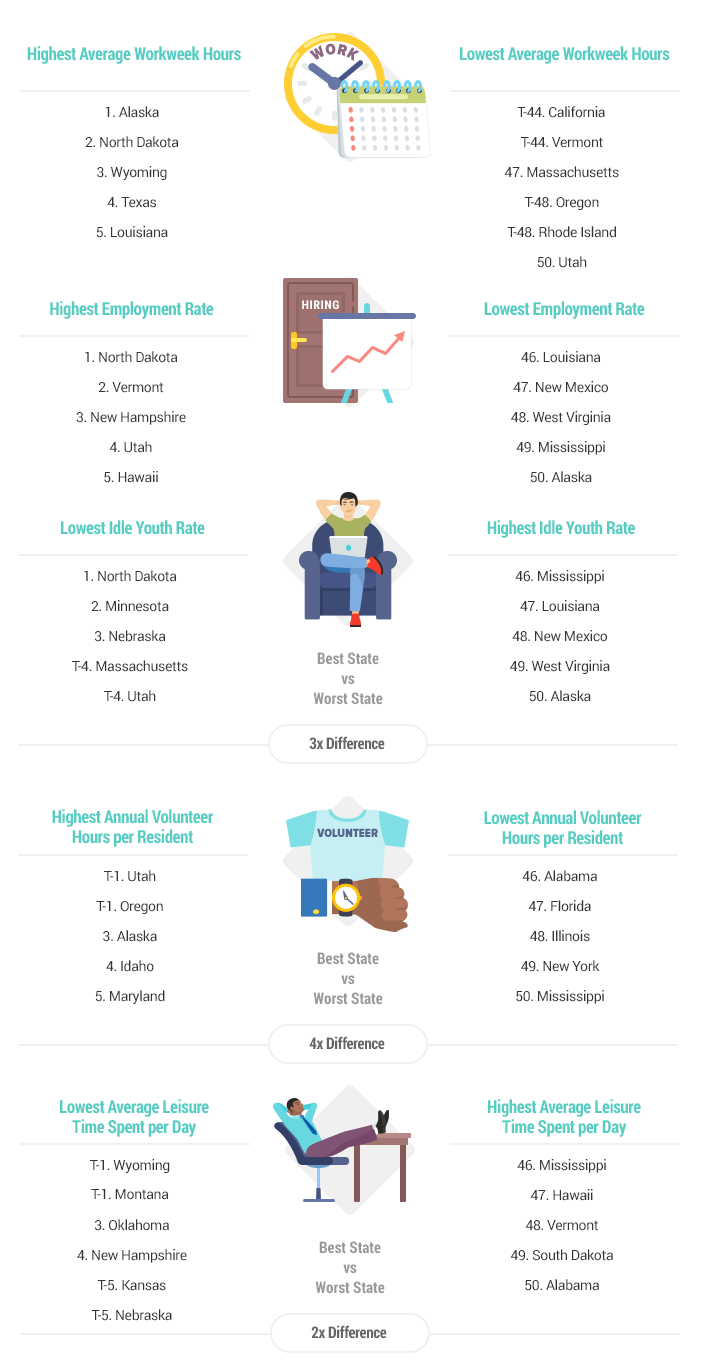 You can read more on the study and see the methodology used here.