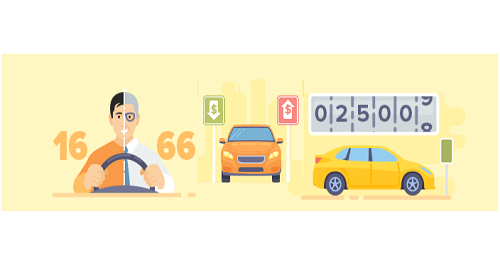 With the ranking of the ninth largest state in terms of roadway miles and a higher-than-average motor vehicle accident rate, it is no wonder that it seems car insurance rates are always ticking upward.
Personal finance website WalletHub recently analyzed car insurance rates for various cities across the state as Georgia is the ninth most expensive state in the nation for car insurance. Taking into consideration a number of factors, WalletHub calculated data based on gender, age, coverage type and location and how each can impact a driver's overall rate.
We take a look at the breakdown in this week's Map Monday.
Among the key findings, WalletHub found that:
The most expensive city in Georgia is 138% more expensive than the least expensive
Medium-sized cities in Georgia offer premiums that are around 10 percent lower than other cities.
In Georgia, there is no significant difference in premiums between men and women.
16-year-olds pay 358% more than 66-year-olds.
Unlike other states, there is no apparent difference in premiums by profession in Georgia.
Small business owners in Georgia pay 12% more on car insurance.
Reckless-driving infractions are the enemy of cheap car insurance rates in Georgia, raising the average driver's premiums by 135% for at least 3 months.
Complaints and Market Share of the Largest Car Insurance Companies in Georgia
WalletHub named these five as the Least Expensive Cities:
Valdosta
Newnan
Athens
Albany
Gainesville
WalletHub named these five as the Most Expensive Cities:
Decatur
Stone Mountain
Lithonia
Atlanta
Duluth
You can see the full study and interactive charts here.