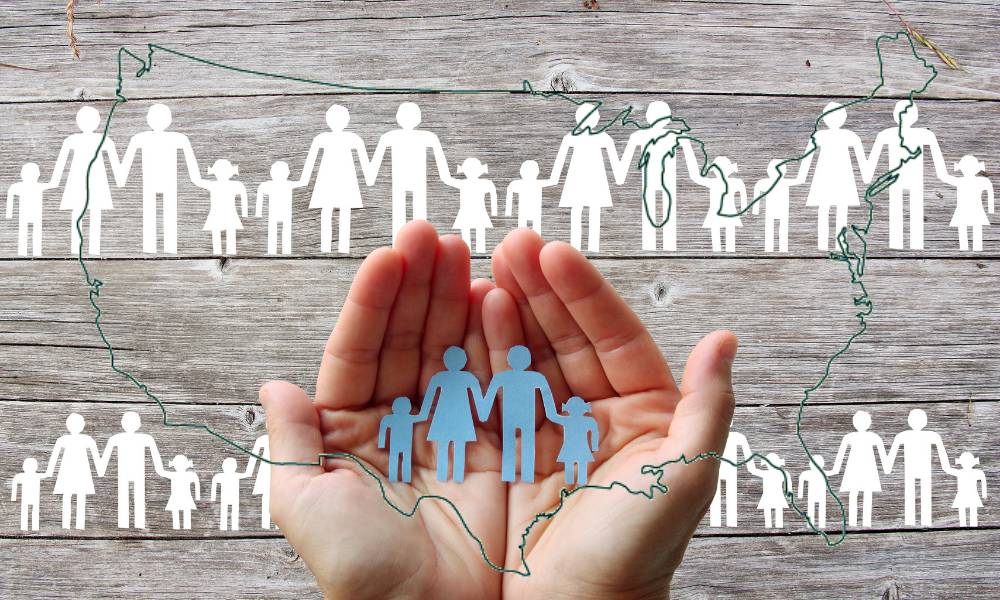 Choosing a place to call home can be one the most difficult decision a family makes. Weighing pros and cons, deciding the value of tradeoffs, and prioritizing what needs a family must meet all factor in to where people ultimately opt to land.

Personal financial website WalletHub recently compared the 50 states across 52 key indicators of family-friendliness, including the median annual family income to housing affordability to the unemployment rate.
So which states ranked best and worst to raise a family?
We take a look in this week's Map Monday.
The best and worst states to raise a family are as follows:

What about the Peach State?
Georgia ranked 40th in the nation for the best states to raise a family with a total score of 39.90. Georgia's other scores came in at:
No. 26 for Family Fun
No. 33 for Health & Safety
No. 40for Education & Child Care
No. 38 for Affordability
No. 40 for Socio-economics