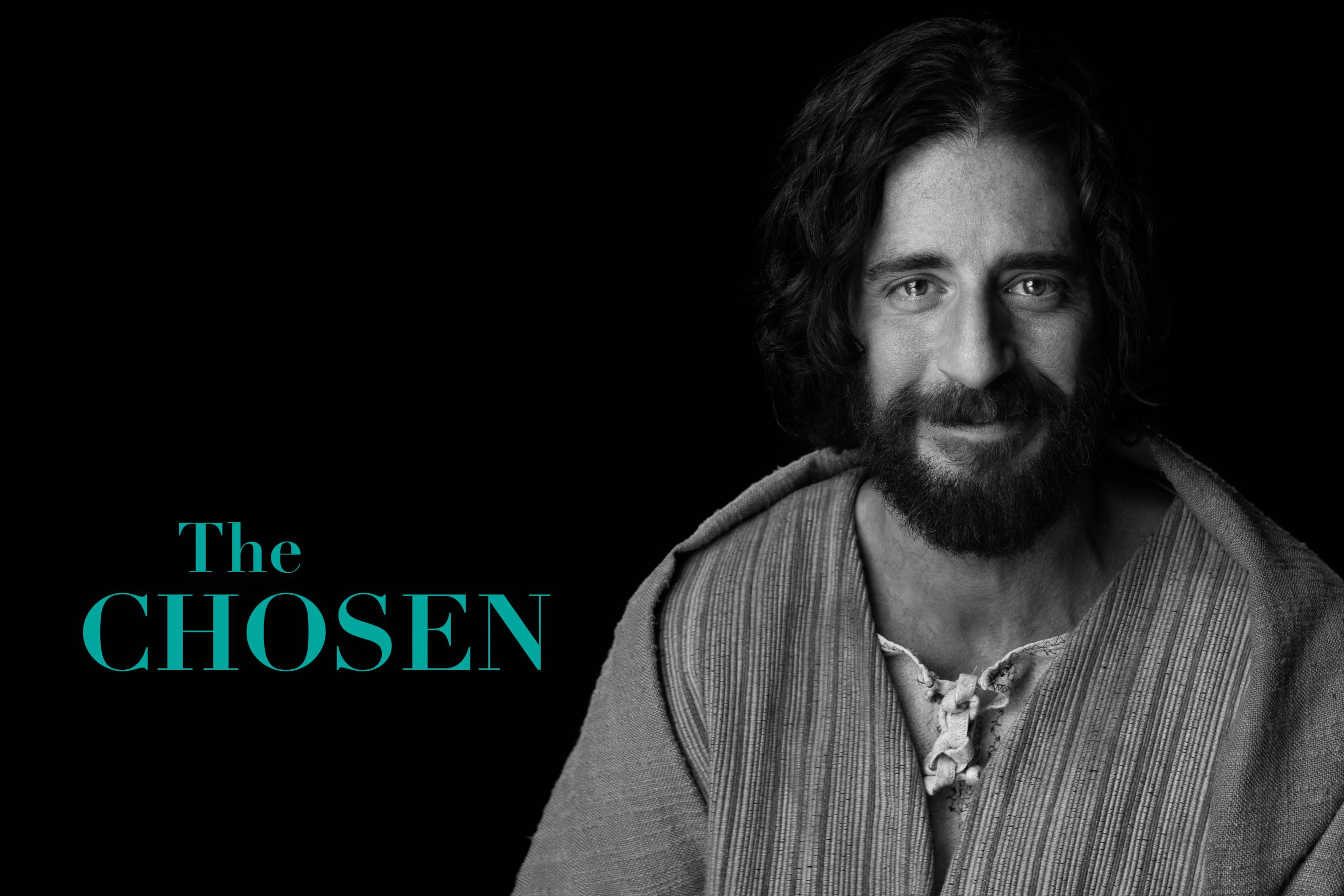 "The Chosen", the  groundbreaking original series from director Dallas Jenkins about the life of Jesus Christ, will air the Season two finale Sunday night. Season two explored the building of Jesus' group of disciples and the personal and interpersonal pros and cons of Jesus' growing notoriety as they take their ministry on the road.
"The Chosen", is the first ever multi-season series about the life of Christ, has been surpassing expectations and breaking records since its start. It was named the #1 Crowdfunded Media Project when it broke the all-time crowdfunding record for a media project in 2018. The Chosen went on to become the 1st Entertainment Project to be released around the world in more than 180 countries on its own app.
"The Chosen" record-breaking year for the religious television series.
The series — which has been viewed more than 200 million times and translated into 50 different languages — will air its Season 2 finale streamed on Facebook, Youtube, and "The Chosen" app—totally FREE to watch
How to watch 'The Chosen' Season two finale
The show is available on Facebook, YouTube and "The Chosen" app. The episode will be available on Sunday, July 11.
You can watch "The Chosen" on Angel Studios.
The show is completely free to watch.
"The Chosen" producers said the show is currently the highest crowd-funded project of all time with 19,000 people investing $10 million for Season 1 and 125,000 people donating $12 million for Season two.
"The Chosen" Record-Breaking Stats
● The Chosen is the #1 crowdfunded media project in history–raising roughly $20 million to date—and is the first-ever streaming TV series released globally all at one time on its own app.
● Has a 9.8 user score on IMDb with over 7,000 user reviews, making it the highest rated Faith film project of all time.
● Has a 100% critic score (8) and 99% audience score (6,333) on Rotten Tomatoes
● Continues to generate income for future seasons when viewers choose to "pay it forward" after viewing.
● Season one has nearly 50 million views and is available to watch for free on The Chosen mobile app. Viewers can cast the show's episodes to popular streaming devices like Roku, Apple TV, Fire TV, Chromecast, etc.
● The app has been downloaded more than 6.7 million times and is consistently ranked in the top 50 entertainment apps on ios and android.
● The show is being watched in more than 180 countries, nearly every country on earth.
● Official audio dubs for the show are available in English, Spanish, Portuguese, Russian, Chinese, Arabic, and Hindi.
● The Chosen is subtitled in over twenty languages including Spanish, Portuguese, Polish, Russian, French, and German.
"We're bringing our loaves and fish, thousands of ordinary people are bringing theirs, and together we'll watch Jesus feed the 5,000. I've seen every Jesus movie ever made, and one issue I often had was a lack of depth in the characters. A multi-season show allows us to explore these people so that their encounters with Jesus are even more impactful," said Dallas Jenkins, Director of The Chosen. "We believe if the audience can see Jesus through the eyes of those who actually met him, they can be impacted in the same way."