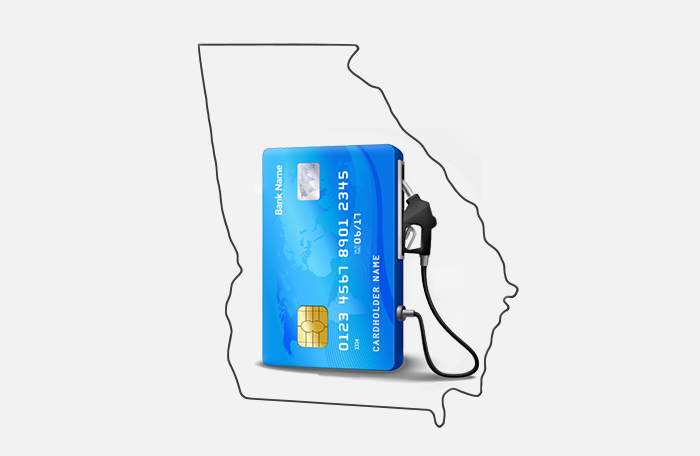 It's not great, but a decrease beats another jump in prices. After reaching another all time high on June 15 of $4.499, the average price of a gallon of gas in Georgia has gradually dropped to $4.184 today. A price that puts the peach state in the top 10 least expensive markets. Today's average is 13 cents lower than one week ago and 28 cents lower than one month ago.

The national average as of today is $4.678, 13 cents lower than last week and 33 cents lower than June. Last year at this time, Georgians were paying $2.935 and nationally the price was $3.144.
Georgia's diesel prices have also seen a fall after hitting an all time high of $5.550, also on June 15. The average today is $5.325, a week ago $5.426, and a month ago $5.539. The average nationally today is $5.642, a 12 cent decrease from June. Last year at this time, diesel drivers in Georgia were paying $3.103.
On July 1, Governor Kemp signed two executive orders, one of which extended the temporary suspension of the state's excise tax on motor fuel sales through August 13 and can be seen here.
Despite a slight rise in demand due to summer travel and the July 4th holiday, prices continue to trickle. According to AAA spokesperson Andrew Gross, "Usually, more people buying gas would lead to higher pump prices. But the price for oil, the main ingredient in gasoline, has fallen and is hovering around $100 a barrel. Less expensive oil usually means less expensive gas."
Check out the Lowest Reported Gas Prices & Best Gas Stations in Georgia and in your area as of today, according to Gas Buddy.