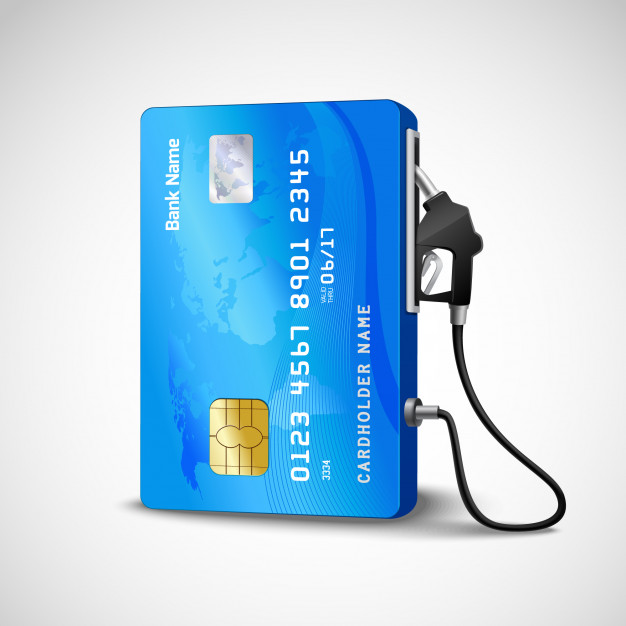 Georgians have been seeing a rise in prices at the pump, particularly over the past couple of months. We posted an update on September 13 that showed the average price to be $2.973. The average price of a gallon of regular unleaded gas in Georgia today is $3.246, an 18 cent increase from a month ago at $3.058. Nationally, the price is $3.419 today, a 15 cent increase from a month ago. One year ago, we were paying an average of just $1.919 in Georgia and $2.111 nationally.

Some have seen an uptick in prices recently due to a small gasoline demand increase and elevated crude prices that have been putting pressure on pump prices.
According to AAA, any relief will most likely have to come from less demand, because the latest decision by OPEC and its oil-producing allies to maintain their planned gradual increase in output will not help lessen supply constraints.
Now that we've come to the end of Daylight Savings Time, will shorter days help? "Not everybody loves changing their household clocks for the end of Daylight Saving Time," said Andrew Gross, AAA spokesperson. "But the shorter days could lead to lower demand for gas. Drivers may head straight home from work to avoid the darkness rather than tack on side trips for shopping or errands."
Time will tell. For now, Georgians can be thankful that we didn't make it to the Top 10 for most expensive. California came in at number 1 with an average of $4.62, followed by Hawaii($4.33) and Nevada($3.95).
Check out the Lowest Reported Gas Prices & Best Gas Stations in Georgia and in your area as of today, according to Gas Buddy.
---