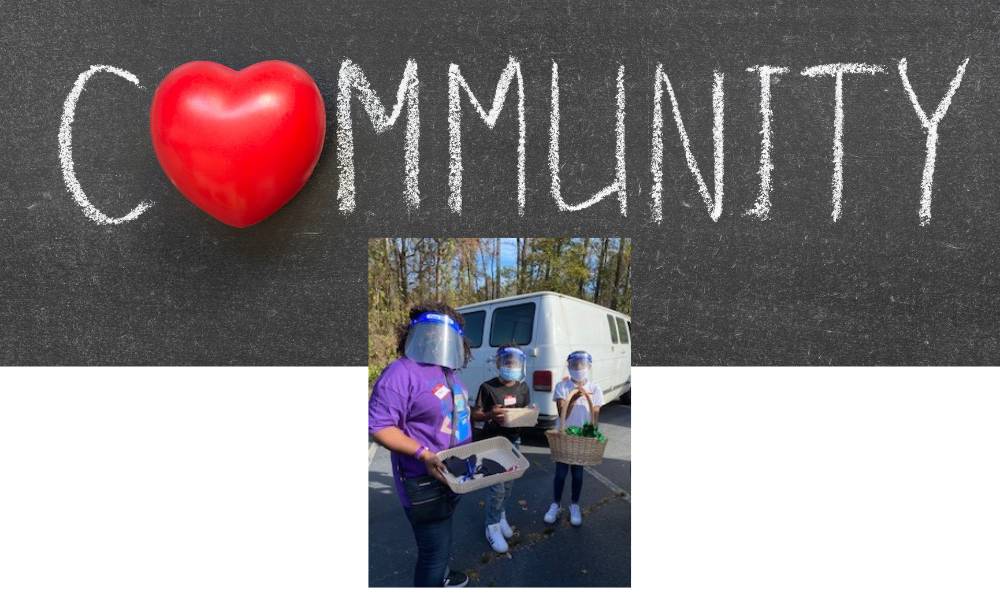 Georgia Power recently sponsored the November Mobil Food Pantry of the Midway Community Resource Center in Douglas County. With the company's support, the nonprofit served 250 families in 40 minutes.

The company's Energy Assistance team also supported the effort by providing energy efficiency-related information and COVID-19 safety giveaway items.
Midway Resource Center provides a variety of educational and skills training programs, health and job fairs, disaster and relief services, and a food pantry aimed at meeting the socio-economic needs of residents in Douglas County.