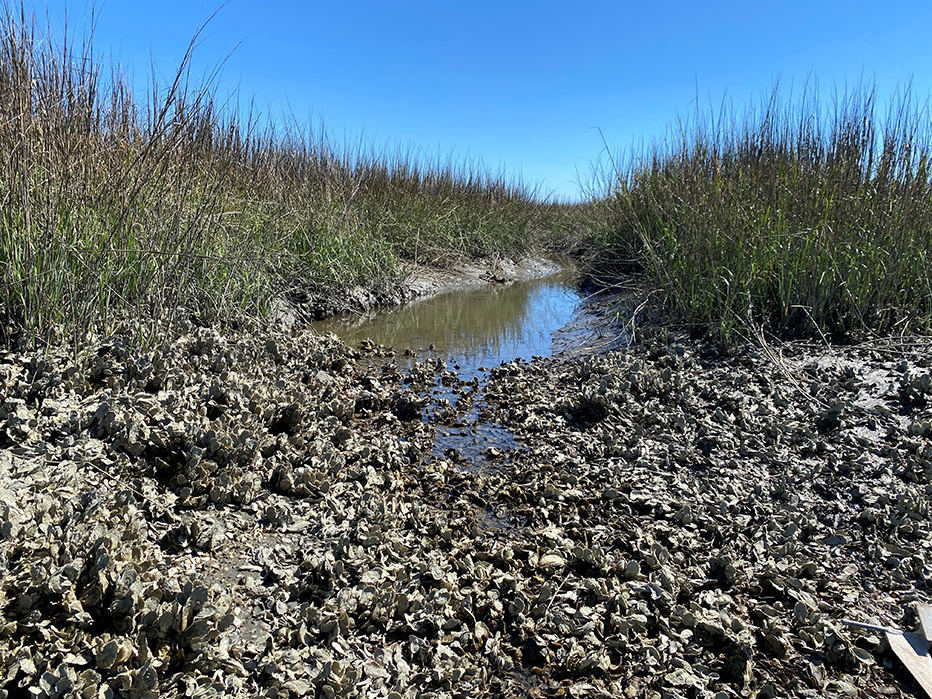 The recreational and commercial harvest of oysters for human consumption in Georgia's waters will close at 6 a.m. June 1, 2022, the Georgia Department of Natural Resources (DNR) announced.

This scheduled closure of the Eastern oyster (Crassostrea virginica) fishery will remain in effect until 7 a.m. Oct. 1, 2022, as prescribed by Georgia law and an administrative order issued May 24, 2022, by the Commissioner of Natural Resources.
The closure affects all Georgia salt waters from Florida to South Carolina.
Georgia's oyster fishery regularly closes during the warmer months of the year, between June and October, when average saltwater temperatures exceed 81 degrees Fahrenheit. Higher temperatures can cause spikes in the bacteria Vp (Vibrio parahaemolyticus), which can cause symptoms in humans including nausea, vomiting, fever, and diarrhea.
The Food and Drug Administration and the Interstate Shellfish Sanitation Conference require Georgia to mitigate risks associated with shellfish-borne pathogens. The annual closure is part of that risk-reduction effort. Other risk-reduction actions taken by DNR include designating commercial and recreational shellfish harvest areas and testing the waters at 82 sites around those areas monthly.
Wild-harvested Eastern oysters' food value is lower during the warmer months of the closure because of the animal's reproductive cycle. Eastern oysters typically spawn during summer months, which reduces the meat size and distinctive salty taste prized by consumers.
The public can learn more about shellfish harvesting in Georgia by visiting CoastalGaDNR.org/Shellfish.
DNR's Coastal Resources Division (CRD), headquartered in Brunswick, is responsible for the management of shellfish in Georgia's waters. Anyone with questions may contact CRD's public information officer, Tyler Jones, at 912-262-3140 or tyler.jones@dnr.ga.gov.