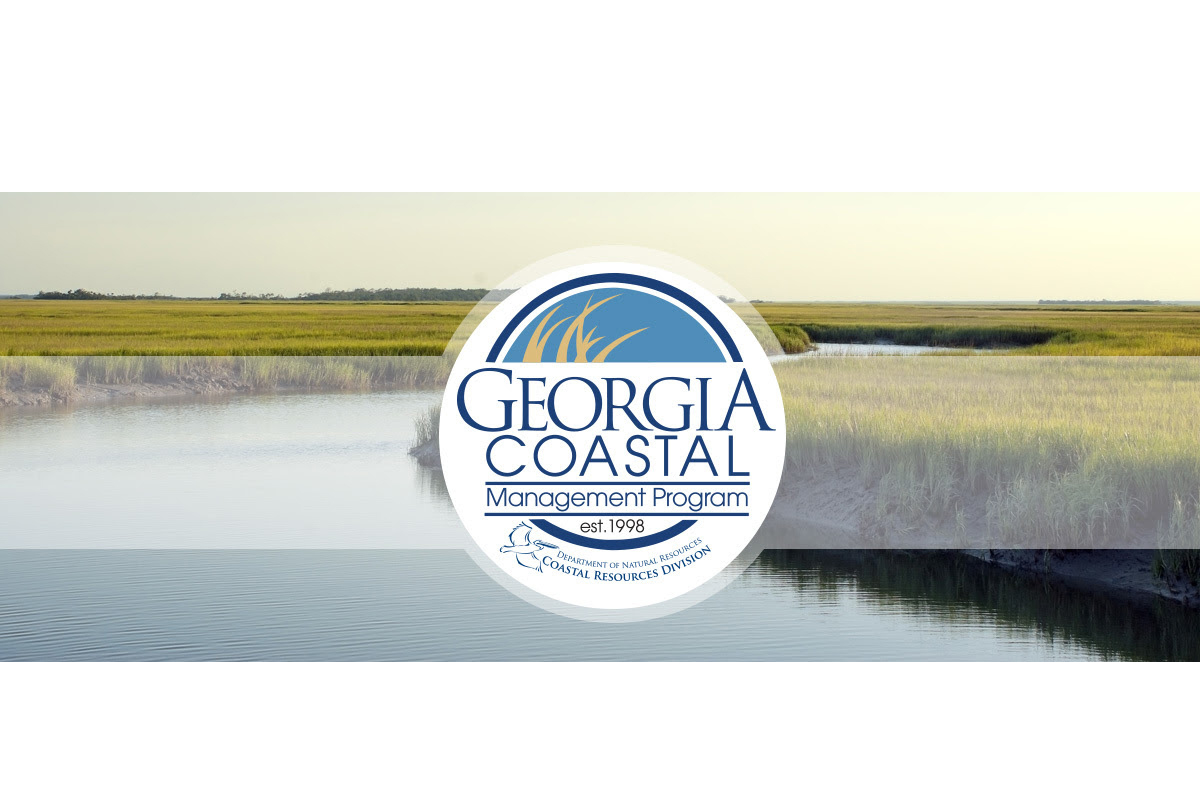 This year's Beach Week, hosted by Georgia Department of Natural Resources, will be held on Monday, June 28 and Tuesday, June 29.

With summer in full swing, Georgia beaches throughout the Golden Isles are popular destinations for visitors and residents. As a kick-off for the Golden Isles annual 4th of July celebration, island beach-goers have the opportunity to learn about the natural wonders of the coast at the Georgia DNR's "Beach Week". This year, Jekyll Island beach visitors can experience Beach Week at the Beach Village on the Village Green Lawn on Monday, June 28. On Tuesday, June 29, the Beach Week celebration moves to the old Coast Guard Station beach access area on St. Simons Island.
At both locations, from 10:00 am to 3:00 pm, Beach Week  will showcase activities, information and materials covering a wide array of subjects including beach water quality, sand dollar stewardship and important marine fisheries. The highlight of Beach Week this year will be the live displays and their connection to Coastal Georgia.
Joining GA DNR/Coastal Resources and Law Enforcement Divisions will be the Georgia Sea Turtle Center, Okefenokee National Wildlife Refuge, Tidelands Nature Center, Department of Public Health Coastal Health District and Child Occupant Safety Project as well as the Glynn County Police Department.
For more information about Beach Week 2021 activities, contact Jennifer Kline, Beach Week Coordinator at (912) 264-7218.
---
GA DNR