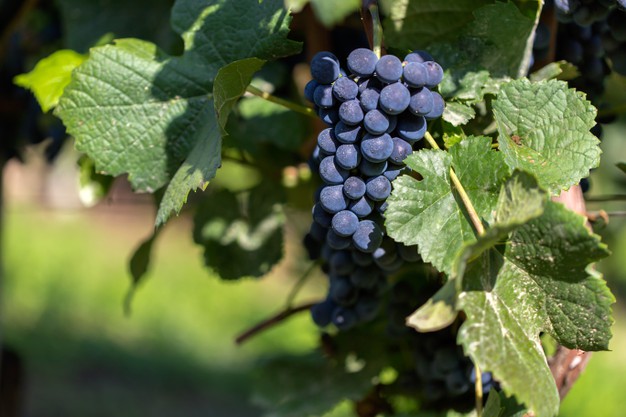 The newly formed Georgia Agriculture Commodity Commission for Wine and Grapes will hold its first meeting on Friday, April 16 at 10:30 a.m. at the Atlanta Farmers Market in Forest Park. The meeting will be in the Administration Building of the Georgia State Farmers Market (enter from the market side). The address for the meeting is 16 Forest Parkway, Forest Park, 30297.
The purpose of the meeting is to elect a chair and vice-chair from the commission members appointed earlier this year by the Commodity Commission Ex Officio Committee. The meeting also has an agenda to discuss operations and guidelines of a Georgia Agriculture Commodity Commission, as well as the marketing orders and assessments and how to implement them.
The Georgia Wine and Grape Commission was created by the Georgia General Assembly in 2020 at the request of Georgia wine and grape producers. Social distancing guidelines and masks are encouraged.
For more information, please contact:
Andy Harrison
Manager, Commodity Commissions
Georgia Department of Agriculture
Andy.harrison@agr.georgia.gov
(404) 710-1196