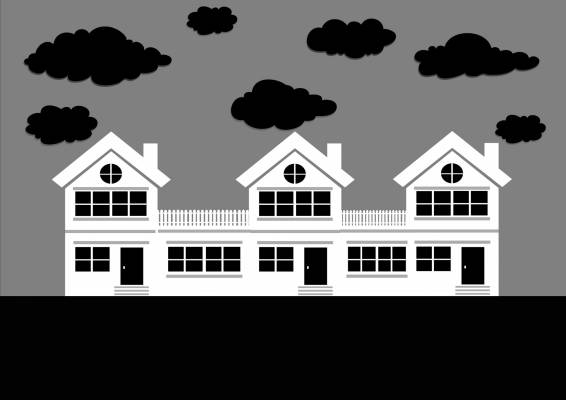 Governor Brian Kemp announced Friday that Georgia has tested 59.7% of all nursing home residents, in addition to reporting a new low in COVID-19 positive patients currently hospitalized.
There are 887 Georgians currently hospitalized with COVID-19. Georgia has seen a 40% drop in this statistic since May 1, 2020.
"One of the key battlefields in our fight against COVID-19 is Georgia's nursing homes, and we are laser-focused on providing the necessary protective equipment and testing to keep our most vulnerable citizens safe," said Governor Kemp. "We also continue to see encouraging COVID-19 hospitalization data from Georgia's hospitals. I deeply appreciate their commitment to caring for Georgians fighting this virus, and I look forward to continuing our partnership to provide treatment to these patients."
"As a reminder, Georgia's health systems are ready to serve patients for elective procedures and routine appointments. We strongly encourage everyone to get important check-ups on their calendar."
The state announced this week that 23 new testing sites opened around the state as well.
The Georgia Department of Public Health (DPH) is also distributing a second allotment of the drug remdesivir received from the federal government. Twenty-nine hospitals in Georgia will receive remdesivir, enough to treat more than 300 patients, depending on the duration of an individual's illness and treatment needs.
Meanwhile, State Labor Commissioner Mark Butler said Thursday that the number of initial unemployment claims has reached another all-time high, with this month's total surpassing the number of claims reached in the past four years combined. April 2020 labor statistics also revealed that the over-the-month increase for the unemployment rate was the largest on record.