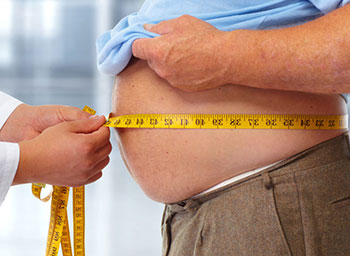 Americans collectively spending nearly $237 billion per year on obesity-related health costs, the personal-finance website WalletHub recently said.
The company released its report on 2018's Fattest States in America as November is National Diabetes Awareness Month. To determine which states contribute the most to America's overweight and obesity problem, WalletHub says it compared the 50 states and the District of Columbia across 25 key metrics, including share of overweight and obese population to sugary-beverage consumption among adolescents to obesity-related health care costs.
So where did the Peach State come in when it comes to the fattest states?
No. 14.
The Top 15 were as follows:
Mississippi
West Virginia
Arkansas
Kentucky
Tennesee
Louisiana
Alabama
South Carolina
Oklahoma
Texas
Inidiana
Ohio
Delware
Georgia
Michigan
Colorado came in at No. 51, since Washington D.C. was included in the list.