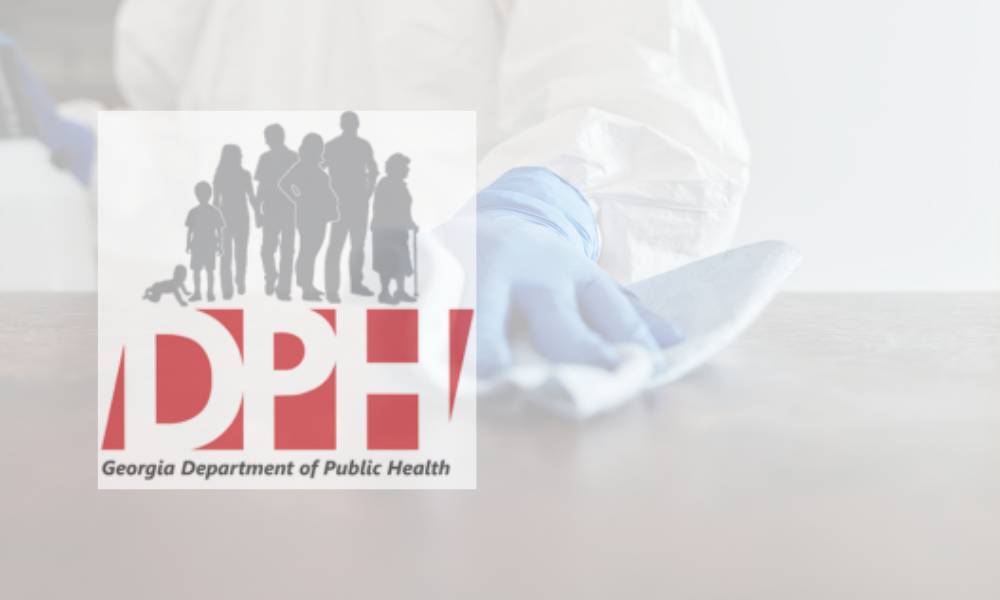 The Department of Public Health has received reports people are using diluted chlorine dioxide to "treat" COVID-19. Chlorine dioxide is a bleach-like cleaning agent and, if ingested, can have severe, adverse health effects, including death.
Chlorine dioxide products have not been shown to be safe and effective for any use, including treatment of COVID-19. Products are being marketed under various names: MSS, Miracle Mineral Solution, Master Mineral Solution, Water Purification Solution, CDS, Aqueous Chlorine Dioxide and others.
Ingesting chlorine dioxide products can lead to:
Respiratory failure
Potentially fatal abnormal heart rhythms
Life-threatening low blood pressure caused by dehydration
Acute liver failure
Low blood cell counts
Severe vomiting
Severe diarrhea
Chlorine dioxide are the active ingredients in disinfectants and have additional industrial uses. They are not meant to be swallowed by people.