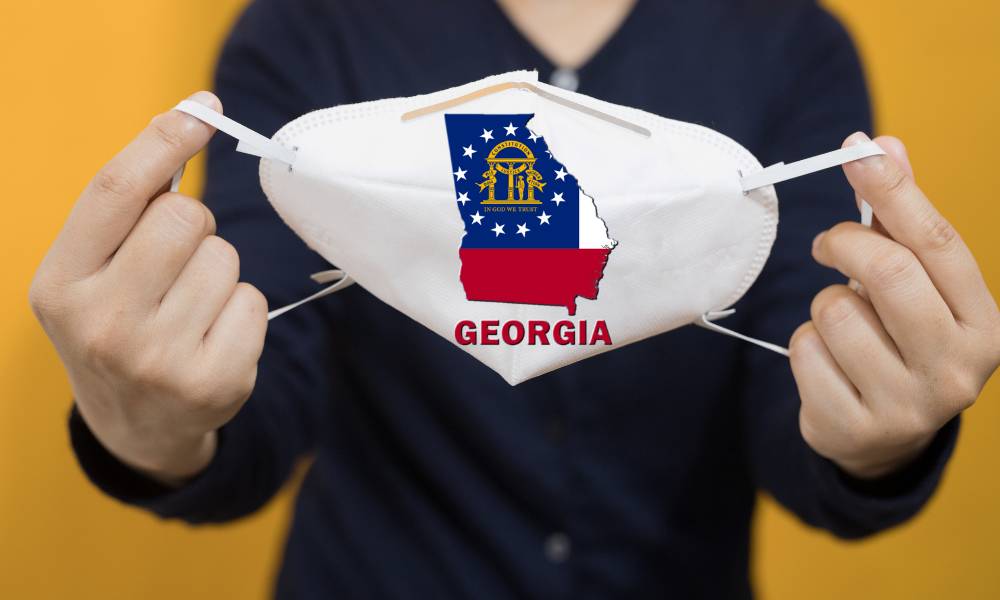 COVID-19 Cases
From 10/6 to 10/12, the seven-day average of new cases reported increased 4.3%.
 The seven-day average of new cases reported is down 66% from our peak July 24.
As of Oct.13, there are 333,304 confirmed cases of COVID-19 and approximately 23,479 probable cases of COVID-19, most identified through antigen testing.

(A probable case meets at least one of the following criteria: has a positive antigen test on a respiratory specimen; OR has not had a confirmatory COVID-19 test but has symptoms compatible with COVID-19 AND a known exposure to a COVID-19 case; OR the individual has died and the death certificate lists COVID-19 disease or SARS-CoV-2 as an underlying cause of death or a significant condition contributing to death.)
As of Oct. 13, the state reported 3,180,548 (cumulative) COVID-19, tests reported to DPH through Electronic Laboratory Reports (ELR).
The number of specimens collected at DPH SPOCs is 1,122,819
DPH is operating 189 SPOCs, including mobile and pop-up locations statewide.
Positivity Rate
The statewide percent positivity (7-day moving average) for PCR test decreased from 7% on Oct. 5 to 5.8% on Oct. 13.
Hospitalizations
Daily hospitalizations for COVID-19 have increased 4.2% from 1,271 on Oct. 5 to 1325 on Oct. 13. Hospitalizations have decreased 59% since a daily high of 3,200 on July 30.
Emergency Department Visits
Emergency Department (ED) visits related to COVID-19 and ILI (influenza-like illness) have remained flat statewide over the two week period Sept. 26 – Oct. 9