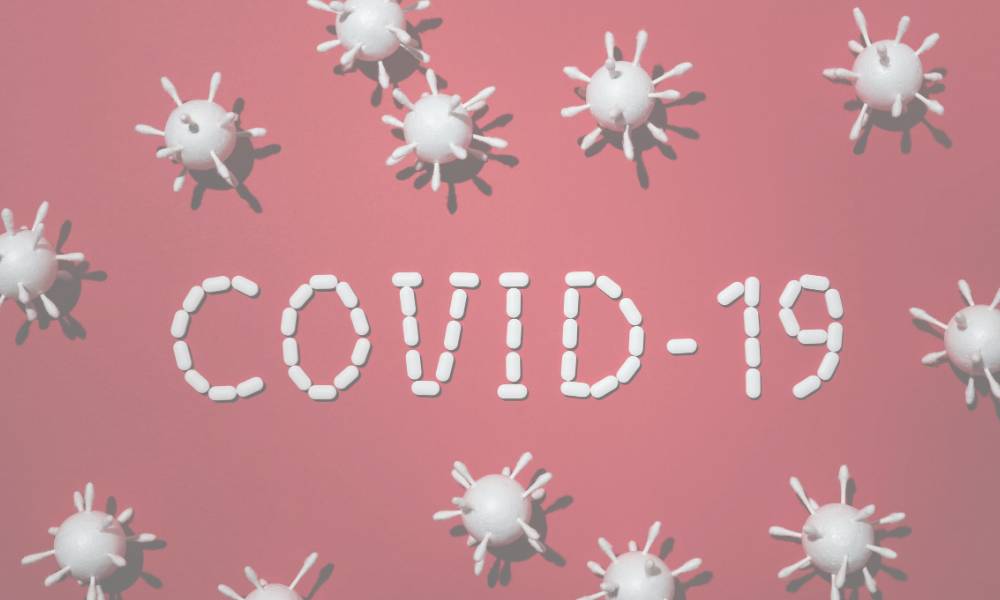 The Georgia Department of Public Health (DPH) is providing the following information regarding the fight against COVID-19 in Georgia.

COVID-19 Cases
From 10/27-11/02, the seven-day average of new cases reported increased 4%.
The seven-day average of new cases reported is down 55% from our peak July 24.
As of Nov. 2, there are 362, 921 confirmed cases of COVID-19 and 29,578 antigen positive cases of COVID-19.
COVID-19 Testing
Georgia SPOCs
As of Nov. 2, the state reported 3,596,700 (cumulative) COVID-19, tests reported to DPH through Electronic Laboratory Reports (ELR).
The number of specimens collected at DPH SPOCs is 1,217,593
From Oct. 27- Nov.2, testing at SPOC locations decreased 11% over the previous seven days.
Positivity Rate
The statewide percent positivity (7-day moving average) for PCR test increased ~4% from 7.2% on Oct. 26 to 7.5% on 11/2.
Hospitalizations
Daily hospitalizations for COVID-19 have increased slightly (~1%) from 1,405 on Oct. 26 to 1,424 on Nov. 2. Hospitalizations have decreased 55.5% since a daily high of 3,200 on July 30.
Emergency Department Visits
Emergency Department (ED) visits related to COVID-19 and ILI (influenza-like illness) have remained flat statewide over the two week period Oct. 10-23