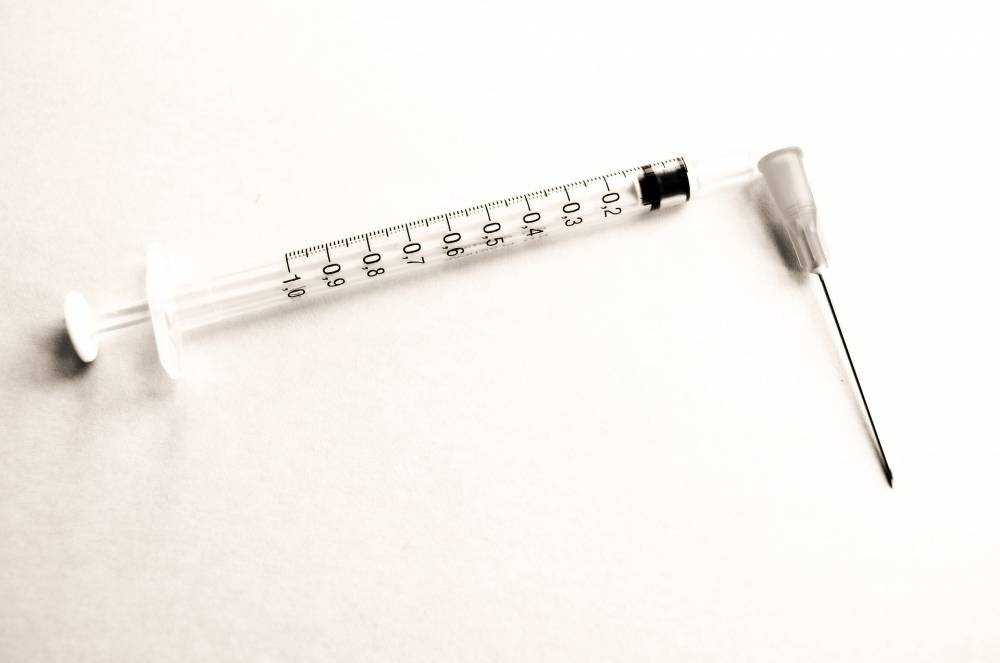 New data from the Georgia Department of Public Health (DPH) indicates that Georgia may be experiencing an increase in drug overdoses that overlaps with the emergence of COVID-19.

"The opioid crisis has been a top priority for our office since 2016," said Attorney General Chris Carr. "Now, preliminary data suggests that the COVID-19 pandemic could be causing an increase in drug overdoses statewide. We must stop this trend in its tracks, so we encourage all Georgians to visit our website, DoseofRealityGa.org, where we have educational resources and outlets for those who are suffering from opioid addition, those in long term recovery and those who love, support and worry about them each day.
"Simultaneously, our legal team is continuing our case to hold accountable manufacturers and distributors who may have had a hand in fueling the opioid crisis," continued Carr. "As we've said before, we will leave no stone unturned, and we will not let Georgians down."
According to this data, the weekly number of Emergency Department visits with drug overdose syndrome has increased by 3 percent in the past nine weeks beginning April 4, 2020. Overdoses involving opioid, heroin and fentanyl use have risen even more dramatically according to the data. During the 11-week period beginning March 22, 2020, there was a 5.9 percent weekly increase in suspected opioid-involved cases and a 6.4 percent weekly increase in suspected heroin-involved cases among Emergency Department visits with drug overdose syndrome. Most startlingly, preliminary findings show a 17 percent increase of fentanyl-involved overdose deaths in Georgia when comparing the 5-month period of December 2019-April 2020 with the previous 5-month period (July-November 2019).  A copy of DPH's report is attached.
The Attorney General's Office encourages those who are struggling with addiction, depression and anxiety to reach out to others, stay connected and get support. Many resources are affordable or even free, and many are available via phone, chat or online. Visit doseofrealityga.org/need-help/ today for a partial list of resources.