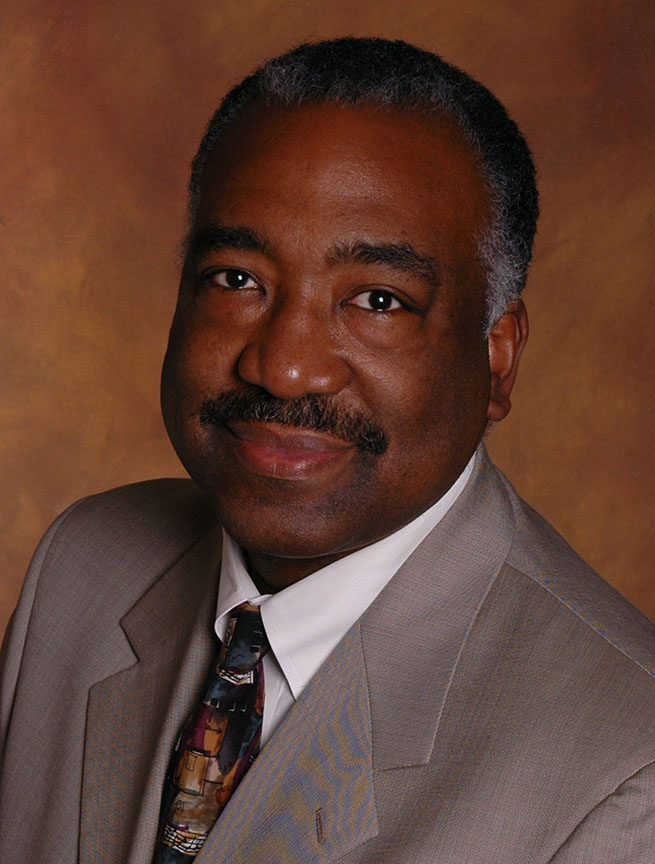 American Medical Administrators, Inc., (American Medical), a new and innovative healthcare services company focused on the development and commercialization of providing greater access to healthcare for underserved communities across America, announced Doctor James Poindexter, M.D. has joined the company as the head of Vascular Surgery at American Medical Georgia. Georgia Vascular Specialists, PC., was one of Atlanta, GA's oldest and largest independent office-based vascular laboratories.

"American Medical has not only provided a path for me to remain an independent physician but to regain control of my practice. Their revenue cycle management team not only solved my billing and collections issues but immediately resulted in an increased collections rate of 30%. They infused capital resources, added an administrative team, and expanded my practice capabilities so that I can better care for my patients," said Dr. James Poindexter.
"Dr. Poindexter is a classic example of how independent practices are being smothered and challenged by the ever-growing influence of large hospital systems. Georgia Vascular's Dr. Poindexter is a legend in the vascular surgery world, having given over 35 years of his life to his practice and patients. American Medical has taken a great burden off Dr. Pondexter's shoulders so he can now practice medicine as he originally intended," says Dr. Abdullah Arshad, American Medical's COO.
---
About American Medical 
American Medical Administrators, Inc. is a vertically integrated healthcare system committed to empowering physicians and clinicians with efficient state-of-the-art diagnostic and therapeutic tools to provide all patients in their local communities access to advanced, affordable, and comprehensive care. American Medical offers walk-in urgent care services combined with traditional family practice medicine and multi-specialty ambulatory surgical services. AMA is a physician-driven company designed with a patient-centric model, with the simple goal of providing the best healthcare quality in the 21st Century. AMA championed the concept that Superior Patient Outcomes can be Driven by Innovative Technology.
For additional information about American Medical, please visit AMadministrators.com.
---
Source: American Medical Administrators, Inc.