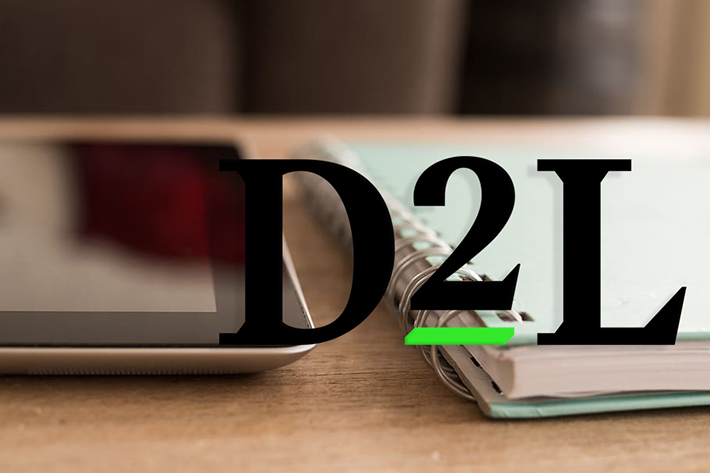 D2L, a global learning technology company, announced today that Savannah-Chatham County Public School System, the 10th largest school district in Georgia, has selected D2L Brightspace to support student learning and teacher professional development.

With a current enrollment of more than 36,000 students and 5,600 employees, Savannah-Chatham County Public School System is the largest employer in Chatham County. This school system is the winner of two National Blue Ribbon Schools and has outperformed the state graduation rate average eight years in a row.
Recognizing the need for a consolidated learning platform to support student learning and professional development, Savannah-Chatham County Public School System selected D2L Brightspace for its ability to help provide teachers with access to curriculum, content creation and upskilling – all in one place. D2L Brightspace will help provide Savannah–Chatham teachers with a space to access consistent teaching and learning materials and help enable them to reach and empower students throughout their educational journeys.
"We are excited to work with D2L to deliver a unified and innovative learning environment that meets the demands of our students and teachers, all within one single platform," says Tonja Brunn, Lead Program Manager, Instructional Technology and Media Services at Savannah-Chatham County Public School System. "D2L took the time to listen and create a personalized solution to meet our unique needs. The care D2L has demonstrated makes us excited to embark on this partnership together!"
"D2L is thrilled to partner with Savannah-Chatham County Public School System, a school district that shares our commitment to student success and professional development," says Heather Watson, VP K-12, North America. "We are honored that Savannah-Chatham County Public School System has selected D2L to help support their educators with technology that allows for consolidated and consistent learning approaches across the school district."
---
About D2L
D2L is transforming the way the world learns—helping learners of all ages achieve more than they dreamed possible. Working closely with clients all over the world, D2L is supporting millions of people learning online and in person. Our growing global workforce is dedicated to making the best learning products to leave the world better than they found it. Learn more about D2L for K-12, higher education and businesses at www.D2L.com.
---
Twitter: @D2L 
© 2023 D2L Corporation.
The D2L family of companies includes D2L Inc., D2L Corporation, D2L Ltd, D2L Australia Pty Ltd, D2L Europe Ltd, D2L EU B.V., D2L Asia Pte Ltd and D2L Brasil Soluções de Tecnologia para Educação Ltda.
All D2L marks are trademarks of D2L Corporation. Please visit D2L.com/trademarks for a list of D2L marks.
---
SOURCE D2L