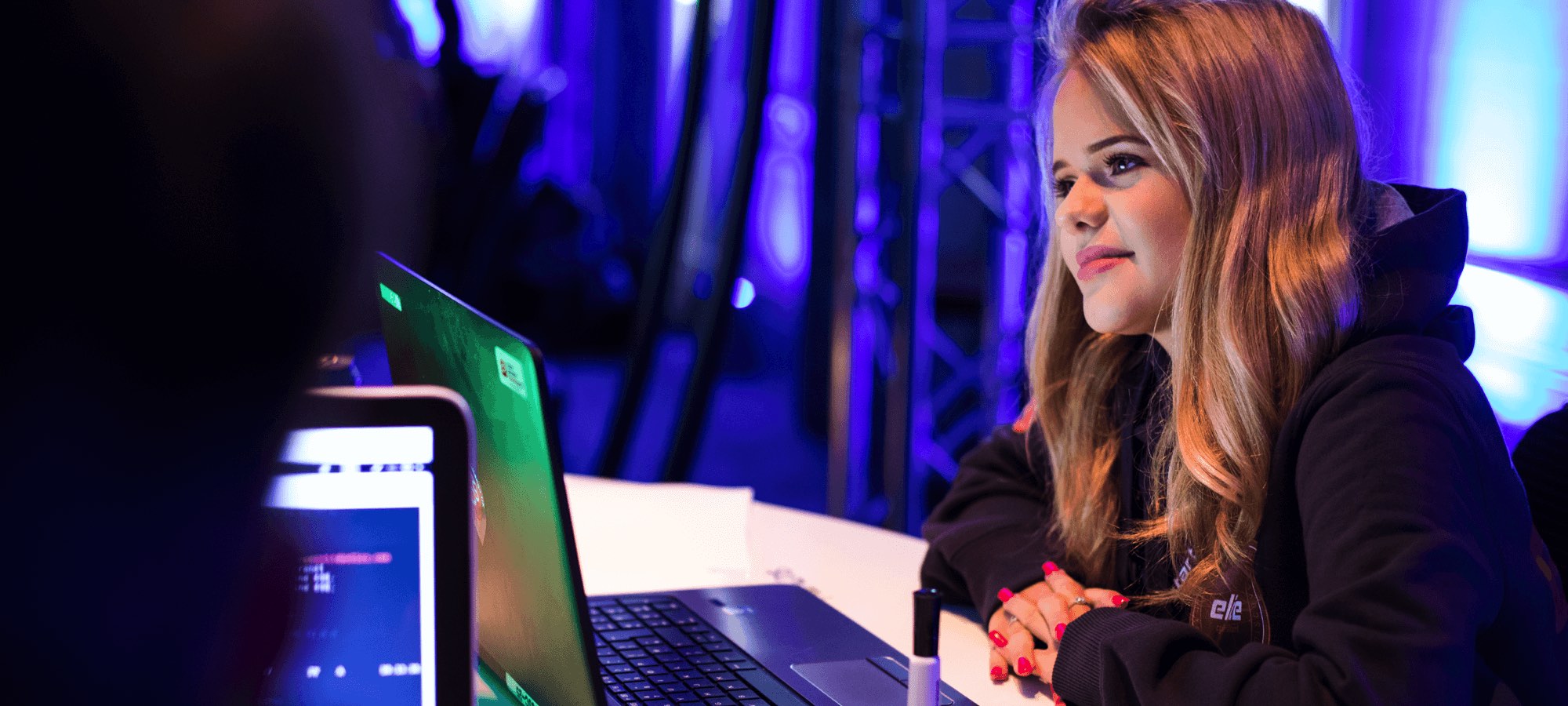 Governor Brian P. Kemp recently announced Georgia's second year of partnership with the SANS Institute. This partnership will provide high school girls with the opportunity to develop their skills and explore careers in the cyber industry through Girls Go CyberStart.
"Georgia is fast becoming the Cyber Capital of the World, and we must have a workforce ready to take on the jobs of the 21st century," said Governor Kemp. "With initiatives like Girls Go CyberStart, I am confident that we can encourage young women to get involved in the high impact field of cybersecurity. In our first year alone, 287 girls participated, and I am excited to see this great partnership continue to provide opportunities to our next generation of leaders."
Open to female high school students, Girls Go CyberStart is a free online game which encourages participants to explore their interests in cyber studies, learn core cyber security skills, and build confidence in problem-solving. The Cyber FastTrack program is open to all college and university students and offers access to a highly interactive online course in addition to necessary tools to develop their cyber skills.
"Growing Georgia's cyber workforce is critical to protecting our State's most critical assets, and I appreciate Governor Kemp's leadership and support for the cyber industry in our state," said School Superintendent Richard Woods. "Initiatives like Girls Go CyberStart engage our students and ensure the next generation will become innovators and leaders in the 21st century."
"The nation desperately needs more highly-skilled cyber professionals, and we have evidence that CyberStart improves the quality and preparation of people entering the cybersecurity industry, a field in which women are significantly under-represented," said SANS Director of Research Alan Paller. "By opening these programs to thousands of girls in high school and college, we hope to help the nation identify the next generation of talented young people who will excel in this critical field."
Teacher information and student practice programs are available now. Registration for Girls Go CyberStart will open on December 2, 2019, with gaming commencing on January 13, 2020. Additional details and preregistration can be found at www.girlsgocyberstart.org, and data on teacher development programs are posted HERE.
To see the types of challenges the students will face in the games, please click HERE.