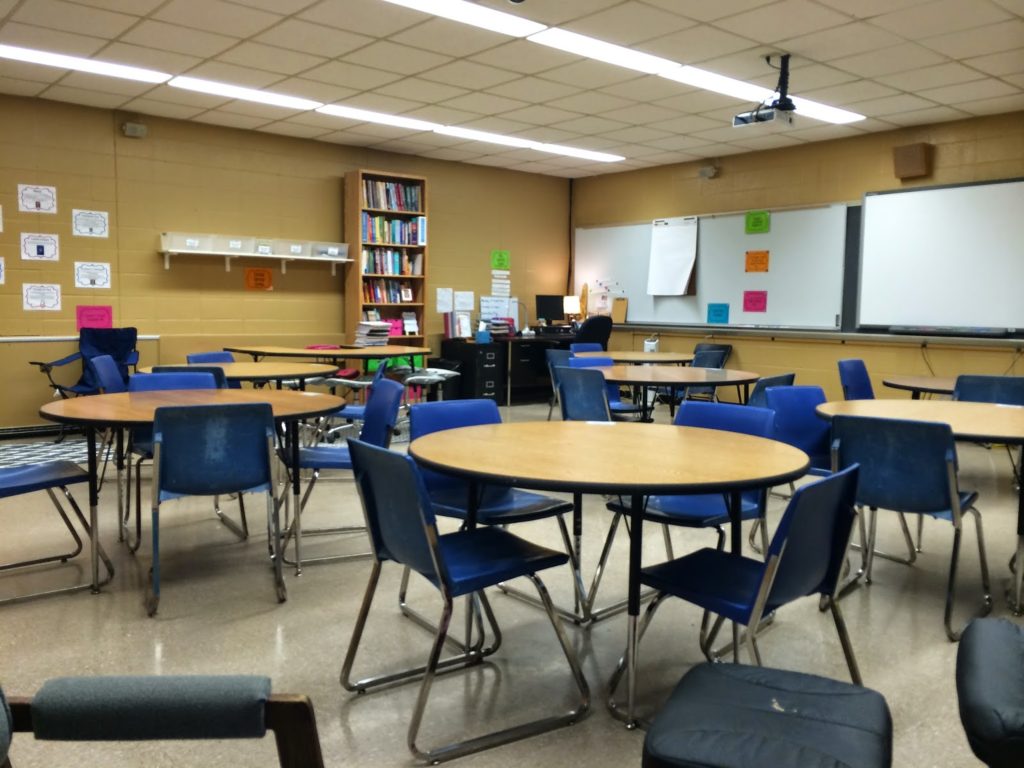 Georgia ranks 13th in the nation for K-12 achievement, according to Education Week's 2019 Quality Counts report Wednesday.

Georgia's K-12 Achievement score of 74.4 was also higher than the national average of 73.0.
"We've set a course in our state toward a different kind of educational system – one that prioritizes a whole-child, well-rounded education instead of piling more and more layers of testing, accountability, and bureaucracy onto our schools," State School Superintendent Richard Woods said. "Our work is certainly not finished, but we're moving in the right direction, and I continue to see indicators that this strategy is working. I'm confident we've got the partnerships in place – from the Department of Education to the Governor's Office to the legislature, along with strong leadership at the local level – to keep that positive trend going."
The K-12 Achievement component is based primarily on students' math and reading scores on the National Assessment of Educational Progress (NAEP), also known as the Nation's Report Card. The measurement also takes into account a state's graduation rate and Advanced Placement (AP) test scores.
The report also shows Georgia ranks third in the nation for the increase in students' NAEP math scores from 2003 to 2017, and fourth for the increase in students' NAEP reading scores from 2003 to 2017.
Additionally, the report highlights areas for improvement. Georgia ranks lower on the other two components of the Quality Counts score released earlier this year, ranking 33rd in the nation on the "Chance for Success" measurement, which includes indicators such as family income, parent education, and adult income and employment, and 37th for School Finance. These are priority areas already seeing focused effort and attention from across state government.
It's also important to note that the data is lagging. The School Finance score relies on 2016 data, so it does not reflect the increased investments in education Georgia has made in recent years – including the full funding of the Quality Basic Education (QBE) formula in 2018 and 2019.
Education Week's Quality Counts report consists of three indicators – K-12 Achievement, Chance for Success, and School Finance – that are released in installments each year. The K-12 Achievement scores were released this morning; more information is available here.​
Information from the Georgia Department of Education.