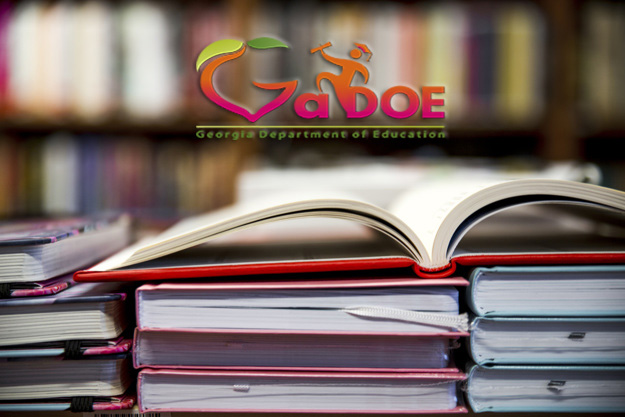 The Georgia Department of Education is awarding $1,496,992 to 14 RESA and higher education program providers to help teachers obtain dyslexia endorsements and support students with dyslexia, State School Superintendent Richard Woods announced Friday.
At its May meeting, the State Board of Education approved Superintendent Richard Woods' recommendation to award Dyslexia Endorsement Service Provider contracts to seven Regional Educational Service Agencies (RESAs) and seven higher education institutions. The awardees may use the contract funds to cover tuition, fees, and exam costs for Georgia public school teachers enrolled in approved Dyslexia Endorsement programs. In addition, they may utilize the funds to support program improvement and expansion.
Each awarded RESA or higher education institution will advertise available opportunities to teachers, as applicable.
"Students' future options increase exponentially when they master reading, a foundational skill that every child in Georgia should learn," Superintendent Woods said. "These grants support dyslexia professional development initiatives across the state by providing Georgia public school teachers with opportunities to receive the training to improve reading success for all students, including students with dyslexia."
The contract awards announced today are for endorsement programs approved before January 2022. New dyslexia endorsement programs approved by the Georgia Professional Standards Commission (GaPSC) as of January 2022 may be eligible for future funding opportunities.
GaDOE is committed to helping teachers advance their skills and working closely with parents and partners in education to support students with dyslexia.
Dyslexia Endorsement Program Providers
Central Savannah River Area RESA
Columbus State University
Georgia College and State University
Georgia State University
Griffin RESA
Metro RESA
Middle Georgia RESA
North Georgia RESA
Northwest Georgia RESA
Shorter University
Thomas University
University of Georgia
University of West Georgia
West Georgia RESA