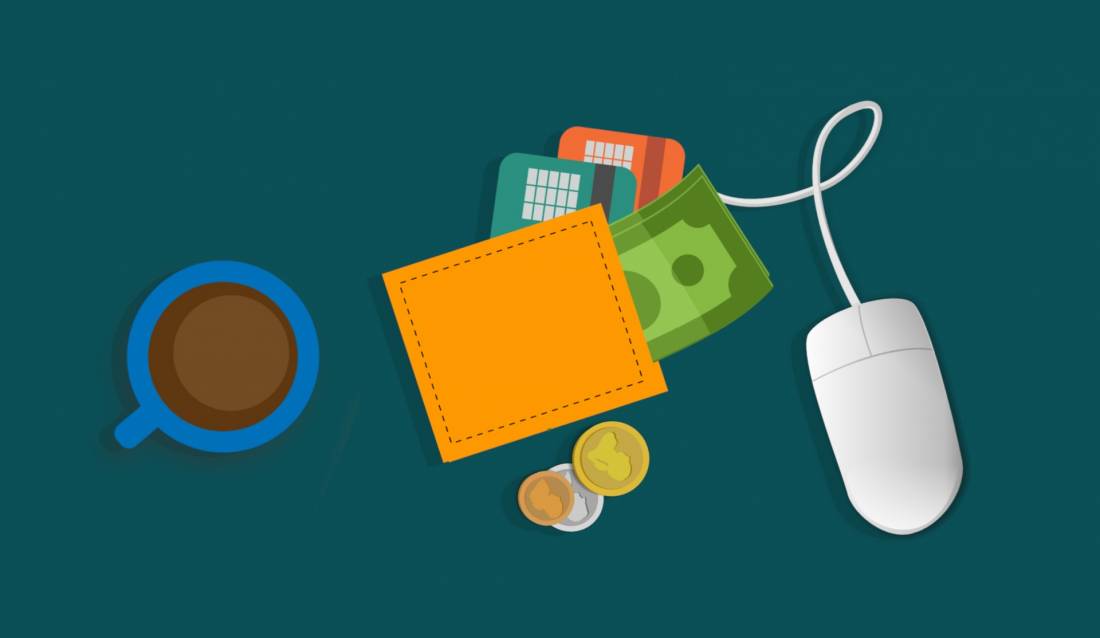 The Georgia Department of Education and the University System of Georgia have partnered to create a high-school Career Pathway focused on financial technology (FinTech), which aligns to USG's associates-level FinTech degree program.

Georgia is an emerging leader in FinTech – the industry which uses technology to offer various financial services to consumers. Seventy percent of all financial transactions worldwide pass through Georgia, and there is an immediate need for skilled employees.
"The mission of our Career, Technical, and Agricultural Education program is to respond nimbly and quickly to workforce needs so students have the best possible opportunities for a successful future," State School Superintendent Richard Woods said. "This is a perfect example of a partnership that will expand options for students and strengthen the local workforce in our state."
The high school FinTech pathway contains three courses modeled on those in the USG degree program. The courses may be offered as a standard high school pathway, or can be offered for dual high-school and college credit. Students may also take the remaining two required FinTech courses and academic courses through dual enrollment, making it possible for a student to graduate high school with the USG degree program completed.
An articulation agreement has been created collaboratively between USG and GaDOE that allows college credit to be granted for these three courses when the teacher possesses certain teaching credentials required by USG. Articulation will provide students with college credit without the additional costs associated with dual enrollment.
Business and industry representatives, USG partners, and high-school educators in finance and computer science content worked together to develop the USG courses into high-school courses while remaining their rigor, content, and integrity.
Georgia's Career, Technical, and Agricultural Education (CTAE) program delivers real-world, workforce-ready skills for Georgia students – options that can lead to higher education, military service, apprenticeship or directly into a rewarding career. CTAE helps students develop employability skills and strengthens the pipeline for local and regional industries.