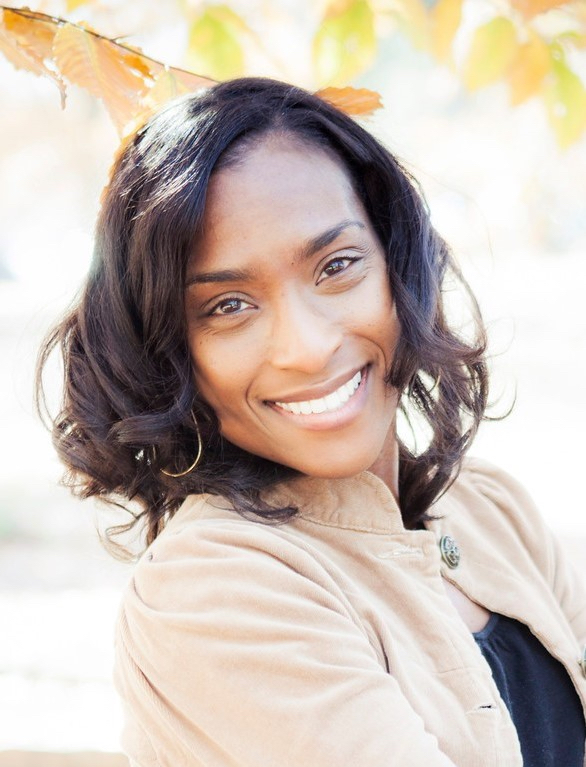 University System of Georgia (USG) Chief Fiscal Officer Tracey Cook has been named the State Higher Education Executive Officers Association (SHEEO) David L. Wright Memorial Award winner, in recognition of her leadership and support of USG institutions and students.

The award is the highest national honor given to an agency staff member by SHEEO, an organization that serves the executives of statewide governing, policy and coordinating boards of postsecondary education and their staffs.
SHEEO made the announcement as it unveiled its 2023 Excellence Awards recipients.
"Tracey is always the first to credit her team for any success, but I don't think anyone is more deserving of this award," USG Chancellor Sonny Perdue said. "Her leadership has kept USG moving forward no matter the challenges, and her humility and positivity have made working with her a pleasure. While her smile and laugh make her fun to work with, she gives 100% and that shows in the success of our institutions and students."
As the leading financial expert for one of the top university systems in the nation, Cook and her team within the Office of Fiscal Affairs make USG's mission of knowledge possible and profoundly impact Georgia students by prioritizing the system's goal to keep its 26 public colleges and universities affordable and obtainable.
This includes working with an over $10 billion annual budget to support more than 48,000 faculty and staff and more than 334,000 students across the state. Under Cook's guidance, the system has consistently maintained strong financial ratings while staying focused on student success. Most recently, the USG Board of Regents for the 2023-24 academic year approved a budget that for the sixth time in eight years includes no tuition increase – a record that makes Georgia the 7th lowest in the nation among its peers for tuition and fees.
Cook brings extensive experience and effective leadership to her position with the system, including over 30 years in the higher education sector. Prior to joining USG, she worked as a senior auditor for KPMG and as controller at Morehouse College in Atlanta. She then joined USG's Atlanta Metropolitan State College before taking a job with the fiscal affairs team in USG's University System Office. All told, she has been with USG for 20 years.
A native of New York, she has a Bachelor of Science degree in Accounting from the State University of New York (SUNY) at Albany, a Master of Business Administration degree, with a concentration in Finance, from Georgia State University and has earned the distinction of Certified Public Accountant (CPA).
The award given to Cook is named in honor of the late David Wright, a leader in state higher education who served in the Tennessee Higher Education Commission, SHEEO and the Florida Governing Board. It recognizes a current SHEEO agency staff member who embodies the exceptional commitment, work ethic and personal integrity of Wright and who has made outstanding contributions to their agency.
Learn more about SHEEO Excellence Awards, including past winners at https://sheeo.org/membership/sheeo-awards/.