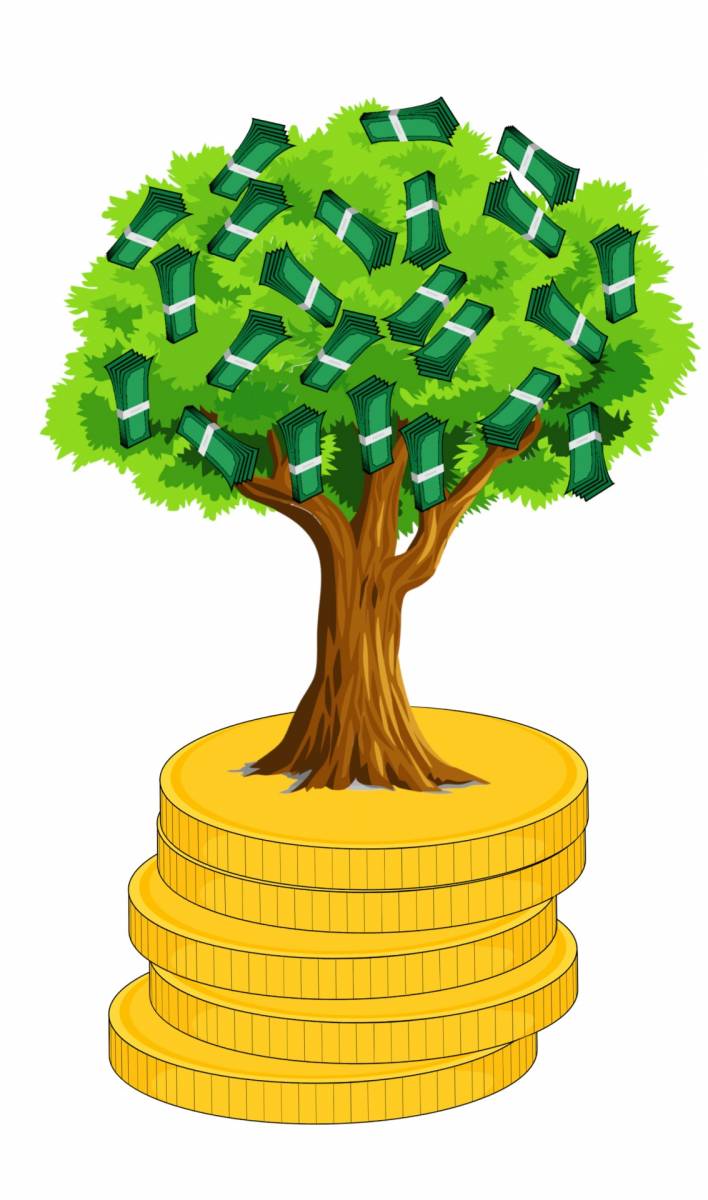 The Robert W. Woodruff Foundation recently granted the Technical College System of Georgia (TCSG) Foundation $1 million to support students throughout Georgia's technical colleges. Through The Last Mile Fund, the grant will directly affect student retention and graduation rates by providing needs-based financial assistance to students at TCSG colleges. Since its inception, the TCSG Foundation has awarded more than $245,000 in student aid through The Last Mile Fund.
"This amazing gift from the Robert W. Woodruff Foundation will impact many lives in Georgia," said TCSG Foundation Chair, Aleisa Howell. "We are thrilled to have The Woodruff Foundation's support for this initiative that will provide critical financial assistance to TCSG students."
The Last Mile Fund was established in 2016 to address the need for gap funding for technical education students served within TCSG. Thousands of students were discontinuing their education because of their inability to pay tuition or fees owed to their respective college. The average amount a student owed was only $250. This fund directly impacts the ability of TCSG's 22 colleges to retain and graduate more students each year, thereby providing a stronger skilled workforce for our state.
"Keeping a student on track to graduate and become gainfully employed is our primary goal at TCSG," said TCSG Commissioner, Greg Dozier. "With this transformational gift, we can provide much needed support to more students who would otherwise not be able to continue their education due to financial barriers. We are extremely grateful to The Woodruff Foundation for this gift that will make a difference in the lives of our students, their families, communities, and industries across Georgia."
The TCSG Foundation exists to support the Technical College System of Georgia through marketing, advocacy, and fundraising to benefit college students, programs, and faculty. To learn more about the TCSG Foundation, visit TCSGfoundation.org