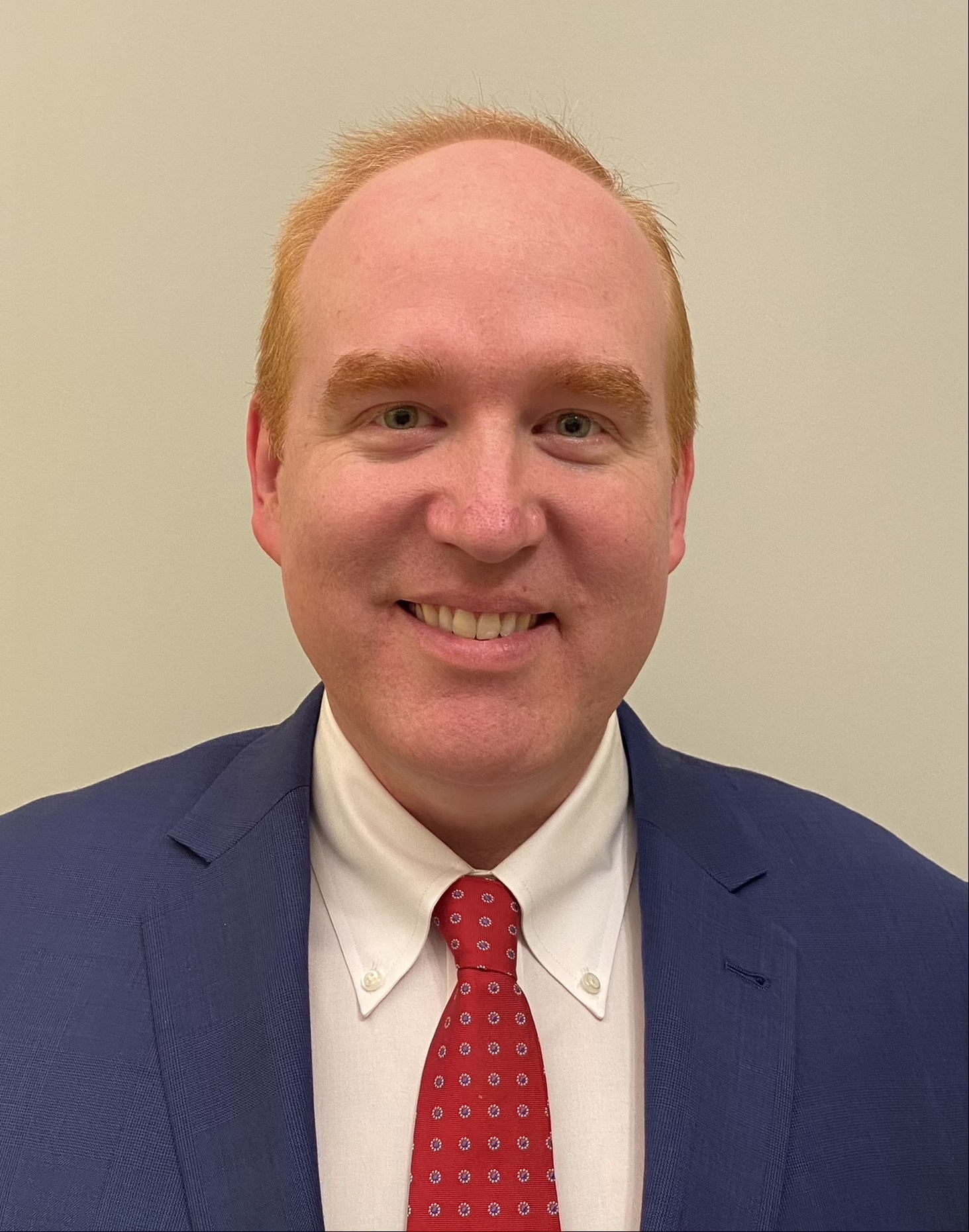 Dr. Jon Preston has been named the University of West Georgia's next provost and senior vice president for academic affairs, effective Dec. 1.

Preston, a resident of Carroll County, has served within the University System of Georgia for 26 years. He is currently the dean of the College of Computing and Software Engineering at Kennesaw State University, where he has also served as Faculty Executive Assistant to the President and Department Chair in Computing.
As provost at UWG, Preston will be responsible for the formulation and implementation of all academic plans, policies, priorities, and innovations to ensure the university's curriculum remains vibrant, relevant, rigorous, and meets the highest levels of academic attainment.
"We are thrilled to have Dr. Preston join our leadership team as our next provost and chief academic officer," said UWG President Dr. Brendan B. Kelly. "As a strong advocate for broadening participation, advancing student success and encouraging curricular innovation, he has led the development of interdisciplinary academic programs and collaborated with faculty and leaders across multiple universities, and we are eager for his thought-partnership and expertise as we advance UWG toward our next chapter."
Preston will lead the university's team of collaborative deans and administrative leaders, building upon the strengths of the institution's academic programs and promoting UWG's high-quality, transformative student learning experience to meet the challenges and opportunities of the 21st century.
"As members of the local community, my family and I have benefitted from the cultural and academic strengths of UWG, and I'm excited to become even more connected to UWG and serve the faculty, staff and students as provost," Preston said. "UWG is well-positioned to lead higher education forward in so many ways, and I look forward to working closely with our faculty, staff and industry partners to advance excellence and opportunities for all students."
Prior to joining KSU, Preston served on the faculty at Clayton State University and Georgia Tech. He earned his bachelor's and master's degrees in computer science from Georgia Tech and his doctorate in computer science from Georgia State University. He and his wife, Jennifer, are the parents of four children and enjoy traveling and hiking in Georgia's state parks.
The announcement of Preston's hiring concludes a rigorous and comprehensive national search for UWG's next provost. The search team evaluated hundreds of candidates and ultimately brought five finalists to the Carrollton campus for interviews with the search team and campus stakeholders, including faculty, staff, students and community members.