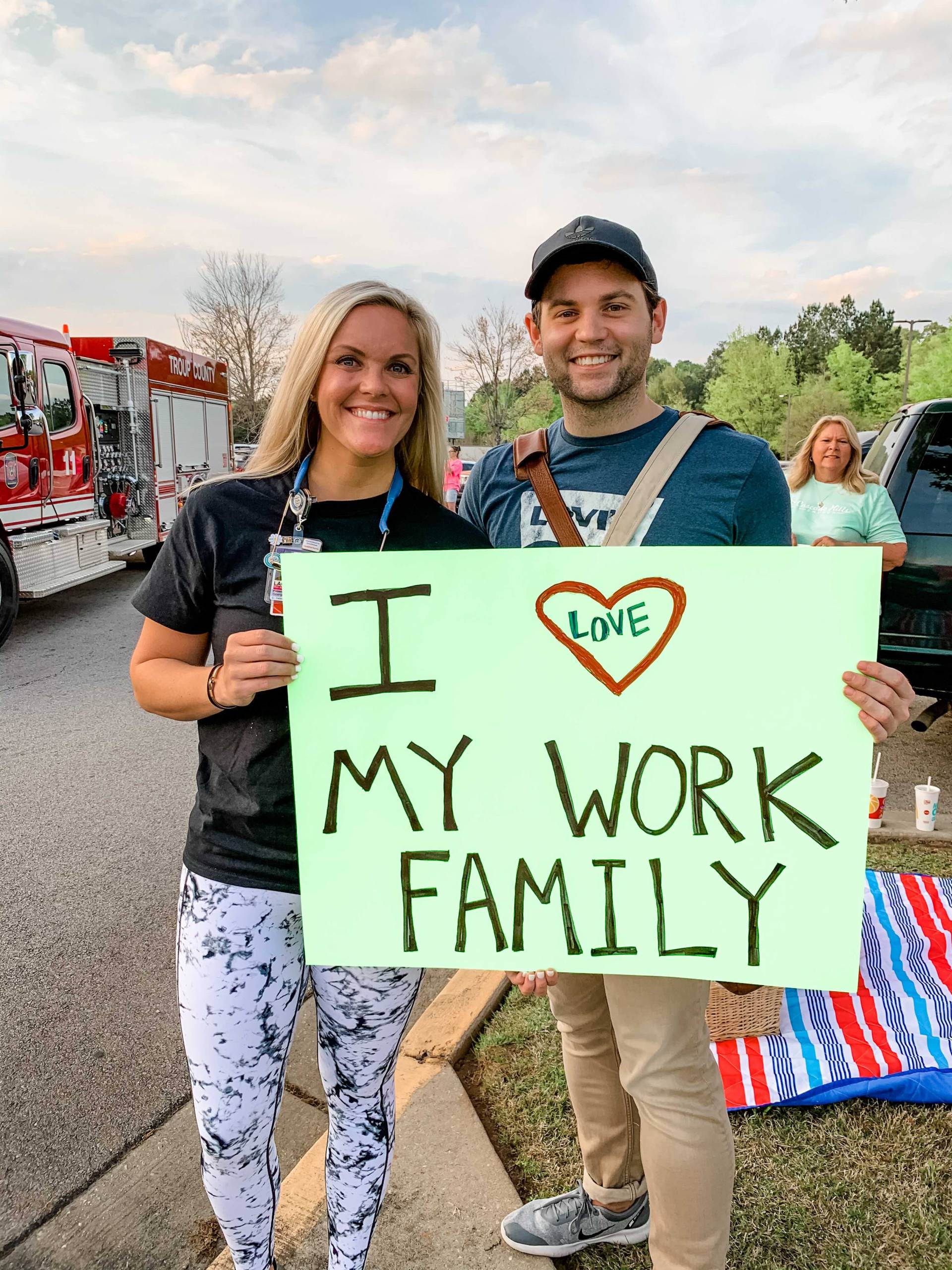 University of West Georgia nursing alumnus Will Carson '20 recently gained national recognition when he received the 2021 Young Professional Voices award from the American Organization for Nursing Leadership (AONL).
This program recognizes nurse leaders who exhibit significant potential as healthcare professionals; demonstrate exemplary leadership within their organizations, communities and the nursing profession; and embody innovation, influence and inclusion.
Carson, who received his master's degree in nursing leadership earlier this year, said he felt incredibly surprised and honored by the achievement.
"It was a complete shock," he shared. "I am 29 years old and have only been a nurse for seven years and in leadership for three years. To be recognized on a national scale was huge to me."
Carson believes that attending UWG changed his life for the better as it presented a unique networking experience with professionals from various different areas of healthcare as well as a great academic curriculum given by extremely qualified professors. He said that the small class size was an important factor for the development of these relationships and understanding of the material broadening his perspective on the profession.
Besides the honor to receive the award and be recognized on a national level, selected award winners receive one year of AONL membership and get the opportunity to provide feedback on how the organization can continue to engage future young professionals.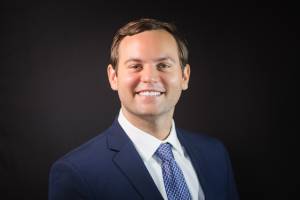 Carson was nominated for the award by UWG Tanner Health System School of Nursing Professor Dr. Laura Caramanica, who was his instructor for many of his classes during the pursuit of his degree.
Carson described Caramanica as a "rockstar."
"She was always available, answering my questions at any time of day," he recalled. "She was an excellent resource through the program because she took the time to make sure I understood the concepts and knew how to apply them to the work I was doing. She was my biggest cheerleader, and I credit a lot of my success in the program from her teaching and her mentorship."
Currently, Carson works in his hometown of LaGrange at Wellstar West Georgia Medical Center, where he's worked for the past seven years. He started as an emergency room staff nurse in 2014, then in 2017 earned a promotion to assistant nurse manager. His leadership skills were developed and polished through the combination of hands-on experience, leadership training at the hospital, and excellent academic preparation at UWG.
When asked about his love for the job, Carson explains how the unpredictable nature of the job keeps him engaged and captivated by the profession.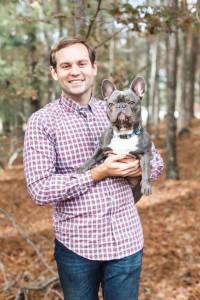 "It changes day to day and hour to hour," he said. "There is no telling what is going to come through the doors at any given minute. I think that is why I love it so much. It keeps me thinking on my toes, and it keeps me interested."
By: Amadeu Guimaraes