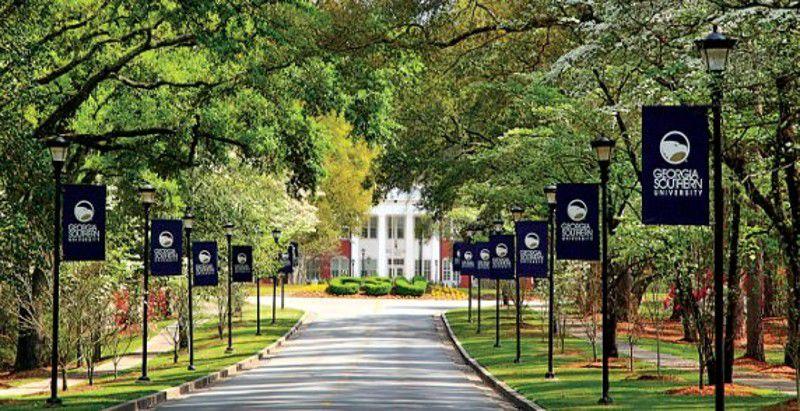 Georgia Southern University has canceled spring commencement ceremonies, students and faculty learned Tuesday afternoon.
The announcement was made via email on March 17th.
Georgia Southern Faculty, students and staff:
As we manage this ever-changing situation with the Coronavirus Disease 2019 (COVID-19), our primary goal is to protect students, faculty, and staff. One of the most important preventative measures is to avoid having people in large groups as advised by the Georgia Department of Public Health and the CDC. Accordingly, we unfortunately need to cancel all public events to include our planned commencement exercises on May 8 & 9. Students will still be able to graduate, consistent with academic standards, but the actual spring ceremony will be cancelled. We are beginning discussions now on what options we might still have to celebrate our graduates' accomplishments.