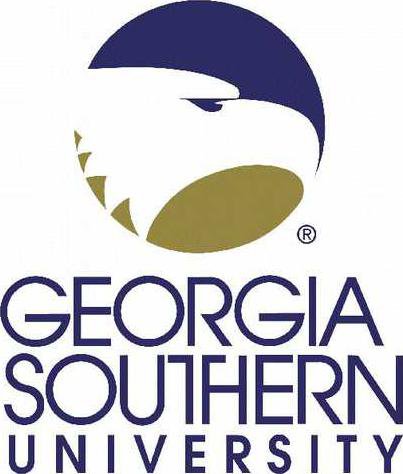 Georgia Southern students received word Tuesday regarding how they'll be refunded for services not used since the university went to an "online only" platform and graduation was canceled.

The following email was sent Tuesday afternoon:
Georgia Southern Students:
We understand that these uncertain times have left you with many questions. Please rest assured that we are working diligently to provide answers as fast as possible.
To that end, we are now able to announce that Georgia Southern intends to implement a prorated refund of Housing and Dining plans, as well as the entire graduation fee for spring graduates, a $25 parking refund for spring only permits, and a portion of the Activity, Recreation/Wellness, Transit, and Residence Life programming fees. This refund plan was completed in coordination with the University System of Georgia. A breakdown is outlined below:
Housing and dining:  Refunds are based on March 16 as the last day of service, which means approximately 44% of remaining plans will be refunded. The exact amount depends on the plan that was originally purchased. Students who were granted an exception to remain in the residence halls will not be refunded their housing rent, but they will be refunded for dining. Dining services are continuing to offer limited service on a cash/credit card/Eagle Express card basis. The dining service will be pick-up only.
Graduation: A full refund of the graduation fee paid by spring graduates only ($35 per student) will be issued.
Parking: A $25 refund will be issued to all students who purchased a spring parking permit.
Activity: A refund will be issued — $10.10 per Statesboro campus student and $4.90 per Armstrong campus student.
Recreation:  A refund will be issued — $4.50 per Armstrong campus student and $4.20 per Statesboro campus student.
Transit: This fee is paid only by Statesboro students. A refund of $24.37 per student will be issued.
Housing Residence Life: A refund of $8.83 per student will be issued.
Refunds of these fees will mirror students' normal refund check process, so it is imperative that students' home address and direct deposit information is up-to-date. If any corrections are needed to your personal information, please reference this direct deposit link for instructions for updating your banking information.  If you want to continue to receive manual checks, then please confirm or update your permanent home address in your WINGS account by selecting "Personal Information," then "View Address & Phone."  Our goal is to disperse refunds April 6-10. We will communicate with you directly if there are any delays in this process.
All other fees have been carefully studied and vetted with the University System of Georgia and deemed to be essential to the continuity of instruction and business operations.
Please note that Georgia Southern has passed the deadline for a student to withdraw from the full spring term. Students who have registered for a spring minimester Term B can withdraw through April 16. Refunds for Term B withdrawals would be processed under normal refunding guidelines.