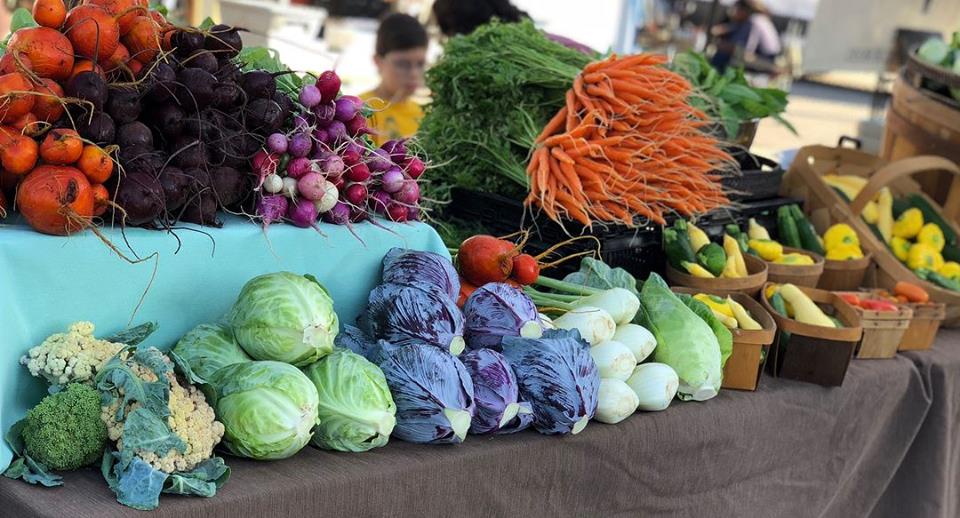 Defendant conspired to falsify son's college applications by claiming minority status, and that neither parent attended college, in order to bolster her son's college prospects
Another woman became the ninth parent to be sentenced in connection with the college admissions case.
Marjorie Klapper, 50, of Menlo Park, Calif., was sentenced by U.S. District Court Judge Indira Talwani to three weeks in prison, one year of supervised release, ordered to complete 250 hours of community service and to pay a fine of $9,500. In May 2019, Klapper pleaded guilty to one count of conspiracy to commit mail fraud and honest services mail fraud.
The government recommended a sentence of four months in prison, one year of supervised release and a fine of $20,000.
"This defendant paid $15,000 to arrange for her son to cheat on the ACT and then falsely claimed on his college applications that he was Black or Latino," said United States Attorney Andrew E. Lelling. "Ms. Klapper thereby not only corrupted the standardized testing system, but also specifically victimized the real minority applicants already fighting for admission to elite schools. We respectfully disagree that a three-week sentence is a sufficient sanction for this misconduct."
Beginning in the 2017, Klapper conspired with William "Rick" Singer and others to have her son's ACT exam corrected, thereby fraudulently inflating the score. As part of the scheme, Klapper took steps to secure extended time for her son to take the ACT and to take the exam at a test center in West Hollywood that Singer "controlled" through the center's corrupt administrator, Igor Dvorskiy. After Klapper's son completed the exam on Oct. 28, 2017, co-conspirator Mark Riddell corrected his answers. As a result of the cheating scheme, Klapper's son received a score of 30 out of 36 on the exam. In November 2017, Klapper made a purported charitable donation of $15,000 to Singer's sham charity, Key Worldwide Foundation to pay for the fraud.
In addition, Klapper conspired with Singer to falsify her son's college applications by claiming that he was African-American and of Hispanic/Latino origin in an attempt to further improve his odds of admission by claiming minority status. Klapper also falsely represented that neither she nor her husband had attended college in order to bolster her son's college prospects.
Case information, including the status of each defendant, charging documents and plea agreements are available here: https://www.justice.gov/usao-ma/investigations-college-admissions-and-testing-bribery-scheme.
United States Attorney Andrew E. Lelling; Joseph R. Bonavolonta, Special Agent in Charge of the Federal Bureau of Investigation, Boston Field Division; and Kristina O'Connell, Special Agent in Charge of the Internal Revenue Service's Criminal Investigations in Boston made the announcement today. Assistant U.S. Attorneys Eric S. Rosen, Justin D. O'Connell, Leslie A. Wright and Kristen A. Kearney of Lelling's Securities and Financial Fraud Unit prosecuted the case.