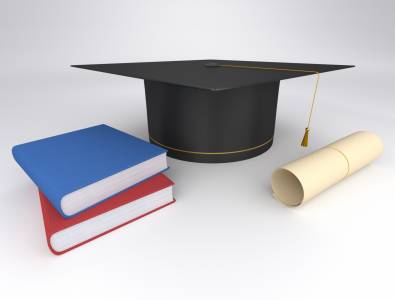 Students will still graduate consistent with academic standards, but the actual ceremonies will not be held as originally scheduled.
The University System of Georgia continues to follow Centers for Disease Control and Prevention (CDC) guidance to avoid gatherings of more than 50 people.
"We don't make this decision lightly, nor do we want to diminish all our students have achieved," USG Chancellor Steve Wrigley said. "Our institutions are working on creative, alternative ways to celebrate their students' accomplishments, and I am grateful for the commitment and dedication our students have shown in the face of extraordinary times. They have worked hard and rightfully expect to celebrate and mark their graduation."
"The COVID-19 pandemic is disrupting almost every aspect of our lives, and we all know that large social gatherings—even events as significant as commencements—are just not feasible at this time," Georgia State University President Mark Becker said.
All 26 University System of Georgia institutions are working as quickly as possible to issue partial refunds to students, especially those required to move out of on-campus housing and those who no longer have access to dining services. Other fees may also be partially refunded, and more information will be forthcoming soon to the various campus communities.