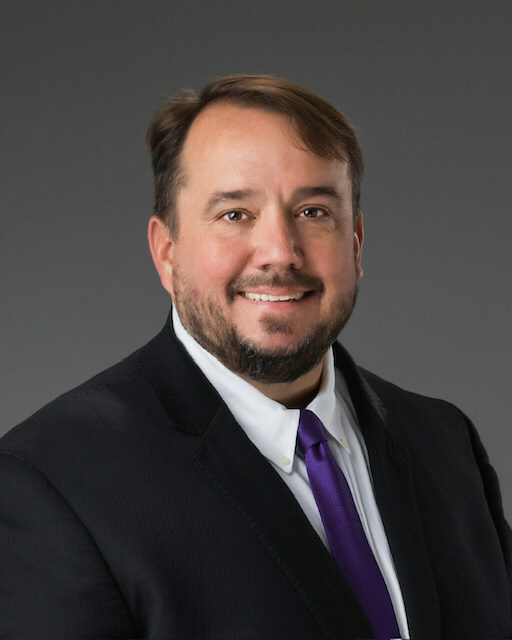 Clinical research industry veteran Wes Bonner, of Savannah, has joined DM Clinical Research as Vice President of Strategic Relationships, bringing more than 25 years of experience cultivating physician relationships and building site networks to the growing Houston-headquartered company.
"We are thrilled to have Wes Bonner join our team," said Mohammad Millwala, CEO & Founder of DM Clinical Research, an integrated national network of study sites. "Wes has extensive experience and relationships in the clinical research industry that will be particularly important as we expand our network with embedded practices in physician offices. We are confident Wes will also play an important role in establishing relationships with physicians who will be referral sources for research studies at our dedicated sites."
Bonner previously was a member of the leadership team with Meridian Clinical Research, holding the positions of Chief Relationship Officer, Vice President/Principal Investigator Liaison and Director of Business Development during his 10 years with the company. Bonner, a Savannah, Georgia resident, was responsible for cultivating relationships with physicians across North America to expand the site network and enhance operations, and helped grow the network from three to 36 sites and from four to 85 investigators.
"I am extremely excited to have the opportunity to be a part of the DM Clinical Research team," said Bonner. "DM Clinical Research is a rapidly growing site network and was just honored by the World Vaccine Congress as the Best Clinical Trial Network, making it a great time to join the company. I look forward to working with the amazing team of investigators at DM Clinical Research in continuing the company's success and helping expand the site network into new markets while continuing to deliver advanced medicines to underrepresented communities nationwide."
Bonner is recognized nationally as a clinical research thought leader, speaking frequently at industry conferences, including multiple years at Model Agreements & Guidelines International (MAGI) events and the Society for Clinical Research Sites (SCRS) Global Site Solutions Summit. He also serves on the SCRS Membership Committee.
Bonner also has extensive experience in pharmaceutical sales and account management, including roles with Bristol-Myers Squibb, Pharmacia & Upjohn, Otsuka, and Sanofi.
Physicians and medical practices interested in learning more about research opportunities can contact Bonner here.
---
About DM Clinical Research
DM Clinical Research is an integrated national network of clinical trial sites headquartered in Houston. Founded in 2006, the company includes 13 dedicated research centers and physician-embedded sites, servicing a range of therapeutic areas, including vaccines, internal medicine, pediatrics, gastroenterology, psychiatry, women's health, and more. DM Clinical Research received the 2023 Best Clinical Trial Network Vaccine Industry Excellence Award and the Society for Clinical Research Sites 2022 Excellence in Patient Centricity Award. Through its partnerships with prominent global pharmaceutical sponsors, DM Clinical Research brings opportunities to the community to participate in cutting-edge research, under the careful medical supervision of qualified physicians and professionals. For more information, please visit DMClinical.com or call (281) 517-0550.
---
SOURCE DM Clinical Research