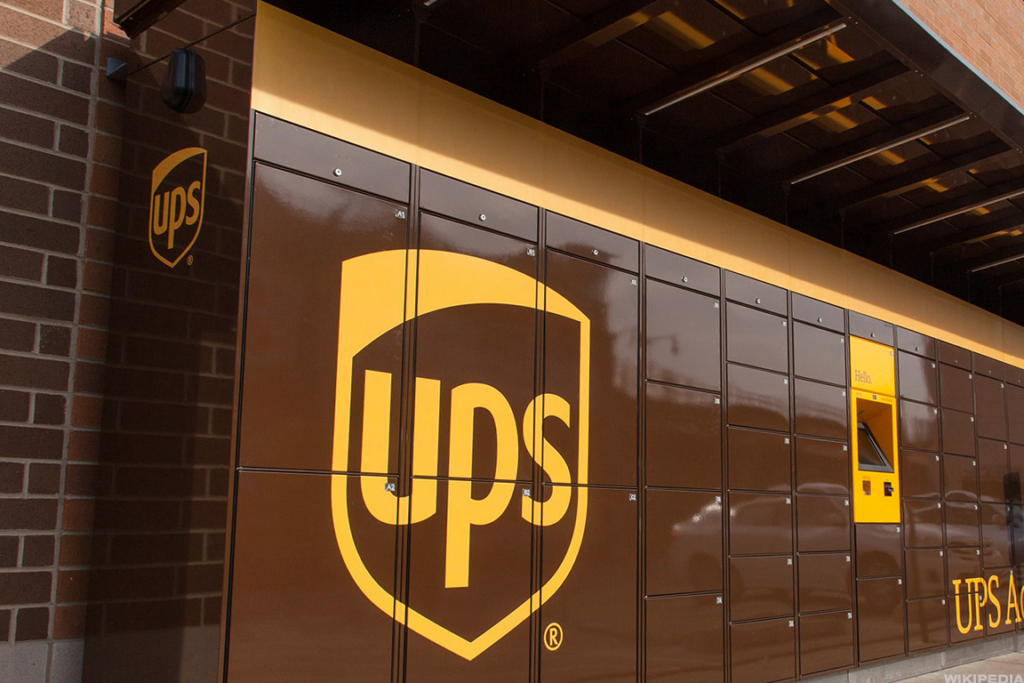 Package Delivery Company to Reimburse Pregnant Employees Not Granted Accommodations Under Company's Former Policy That Would Have Enabled Them to Work

United Parcel Service, Inc., the world's largest package delivery company, will pay $2.25 million and clarify its pregnancy accommodation policies to resolve a pregnancy discrimination charge that was investigated by the U.S. Equal Employment Opportunity Commission (EEOC), the federal agency announced today.
Until 2015, when it changed its policy, UPS provided accommodations in the form of light duty assignments to UPS workers injured on the job, those with certain driving restrictions, and those with disabilities. However, UPS did not provide light duty work to pregnant employees. A UPS driver alleged that this failure to accommodate pregnant UPS workers by providing light duty assignments violated the Pregnancy Discrimination Act (PDA), which amended Title VII of the Civil Rights Act of 1964 to expressly bar pregnancy discrimination. While that former driver resolved her individual charge with UPS, the EEOC's investigation focused on other pregnant UPS workers who were not given light duty or other accommodations that would have permitted them to continue to work.
The conciliation agreement with the EEOC provides for payment to UPS workers who, between 2012 and 2014, suffered losses because they were not accommodated during pregnancy, primarily con­sisting of the difference between short-term disability payments they received and the amount they would have received if they had been allowed to work. While UPS voluntarily changed its policy in 2015 to allow light duty accommodations for pregnant, unionized employees, the agreement also clarifies that UPS's obligation to accommodate pregnant workers extends to both unionized and non-unionized employees.
The agreement also clarifies that accommodations beside light duty may be appropriate, and that UPS's accommodation obligation under the PDA extends to childbirth and related medical conditions. Finally, the agreement provides for training for human resources and supervisory employees on this revised policy, notifying employees on the policy, and reporting to the EEOC on pregnancy accommo­dation requests and com­plaints.
Current or former UPS workers who were pregnant while employed by UPS and who were not granted accommodations during the above-noted time period and who thus think they may have a claim should email their contact information (full name, mailing address, phone number, and email address) to UPS-Pregnancy@eeoc.gov by December 16, 2019.
"The EEOC commends UPS for agreeing to resolve this matter short of litigation by making whole UPS workers who were not accommo­dated during pregnancy under UPS's previous policy," said Kevin Berry, director of the EEOC's New York District Office. "I also applaud UPS for confirm­ing that it will accommodate both union and non-union employees, and that accommodation may take forms other than light duty assignments."
The EEOC's New York District Office is responsible for processing discrimination charges, administrative enforcement, and the conduct of agency litigation in Connecticut, Maine, Massachusetts, New Hampshire, New York, northern New Jersey, Rhode Island and Vermont.